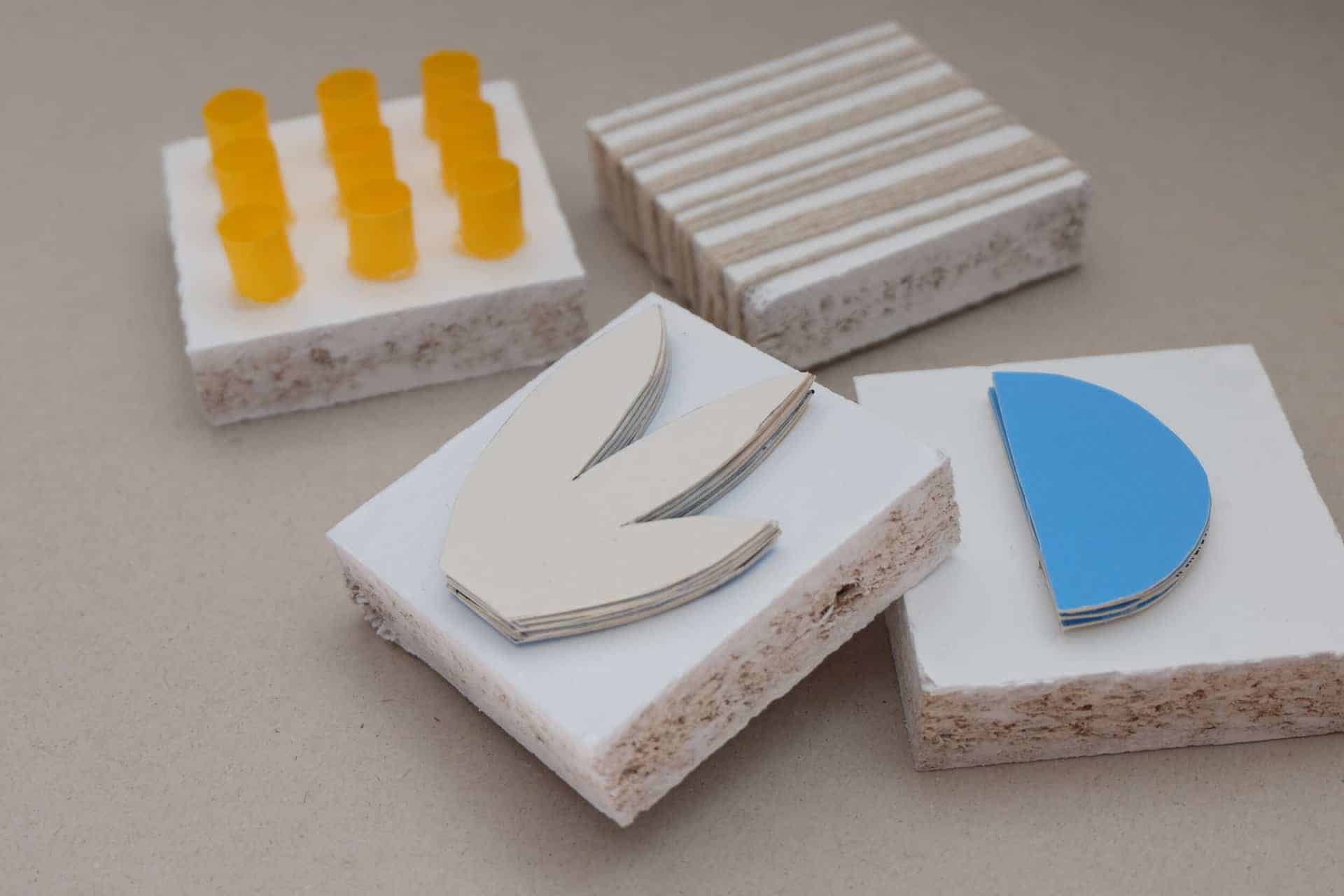 How to Make Print Blocks
In a time of crisis, when everything around us might seem uncertain and beyond our control, using our creativity and craft skills to produce something with our own hands can be both empowering and therapeutic, giving us a sense of fulfillment as well as easing our stress levels. So now seems the perfect time to experiment with a new artistic technique using materials you have readily available at home.
Our Gazelli in-house creative Naomi Hutton usually leads workshops at which we get together with like-minded people to explore her fantastic ideas. During lockdown, why not try co-creating with a friend using an online forum such as Zoom or Skype to work through the process together? Or take some time out to experiment on your own and share your results with us – you can tag us in on Instagram, we're @gazelliwellbeing, or send us a picture of your creations to mailto:info@gazelli.co.uk. 
Things you'll need

Wood or strong card

Mark-making materials such as scrap card, string and drinking straws

Scissors

Glue

Paints, ideally acrylic

Paper, card or fabric
Making the print blocks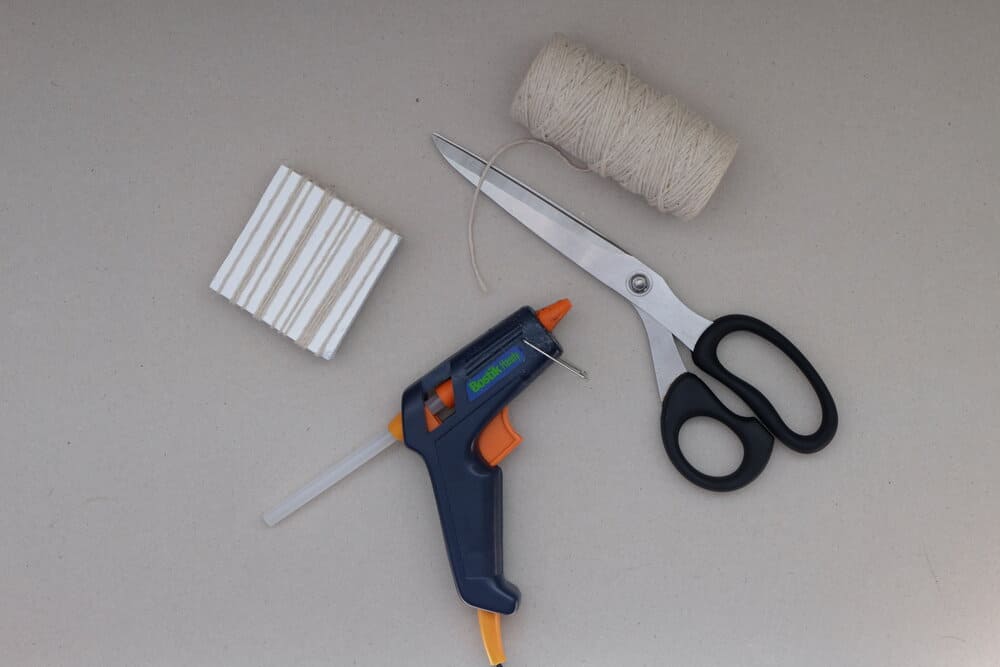 Start with a strong base to attach your mark-making materials to – you can use anything sturdy such as wood or a couple of layers of thick or corrugated card. I had some scrap wood at home that I cut into 7cm x 7cm blocks but you can make bigger blocks and you don't have to stick to a square – why not experiment and see what might work for the design you have in mind?

For the mark-maker you can use anything you come across – designs made from card, fabric or plastic work well. I used string, scrap card and drinking straws – I'll describe these in detail in case you want to replicate them but you can also play around.

The String Block. I stuck the end of the string to the back of my block using glue. Then I wrapped the string around the block in a continuous length to form the pattern I wanted, finally cutting the string and gluing the other end to the back of the block.

·The Semi-Circle Card Block. I cut the semi-circle to fit my block size from scrap card from a cereal box, making six identical cut-outs so the stamp would be raised off the block base. Using glue, I then stuck the cut-outs on top of each other into a stack and then stuck the stack on to the block.

The Leaf Card Block. Again, I used scrap card from a cereal box to cut out a leaf shape to fit my block size, making six in total so the stamp would be raised off the block base. Using glue, I then stuck the cut-outs on top of each other into a stack and then stuck the stack on to the block.

The Repeat Circles Block. I cut a plastic drinking straw into nine even lengths and used a glue gun to attach the bases of the lengths to my block in a grid pattern.

Making the final works for art
Once your print blocks are made and the glue is dry, you can make your prints. I worked on card but you can also work on paper or fabric.

First apply a generous layer of paint to the mark-making element of your print block (acrylics or thick paints work best).

Stamp the block down firmly on your card or fabric, applying an even layer of pressure to ensure that the mark-making materials come into even contact with your base.

Gently lift the block away and you should be left with the design of your print block on your card or fabric.

Repeat this process, varying the orientation and spacing if you wish, until you have created your final design

The end results make great pieces of art that can be framed for display!