Dr Zarifa Hamzayeva
Originally a doctor of genetics and preventative medicine, Dr Hamzayeva spent forty years studying, identifying and treating the symptoms of chronic illness. She is renowned for her pioneering in-depth diagnostic methods and the effective healing programmes she has created and championed.
Inspired by her mother, who combined a strong commitment to family life with a successful career running one of the biggest tea plants in Azerbaijan, Dr Hamzayeva realised a long-term ambition when in 1999 she founded Azerbaijan's first cosmetics research, development and production facility and launched her first  range of Gazelli products.
In 2003 Dr Hamzayeva founded Gazelli House Baku, that included specially devised diagnostic methods, bespoke treatment programs to heal and prevent as well as a full range of professional Gazelli Expert products range that covered skin, body and hair care.
Today, Gazelli Group remains a family business with Dr.Hamzayeva and her two daughters. Dr Hamzayeva lives in Baku, Azerbaijan, where she heads research and development for Gazelli Group as well as overseeing manufacturing. She continues to ensure that the business strives for excellence in everything it does.
Jamila Asgarova
Jamila runs the Gazelli brand and the international development of other ranges within Gazelli Group's portfolio.
From childhood Jamila had a curious and creative spirit and an ability to inspire others beyond their expectations. She grew up to share both her mother's business acumen and her passion for wellbeing, beauty and the arts. With a degree in Business Strategy, Visual Communication and Marketing, Jamila joined Gazelli Group in 2004. Her ambition, creativity and innovative ideas introduced exciting new directions and an energy that facilitated the expansion of Gazelli Group internationally to Europe and beyond.
Jamila's goal was to create a revolutionary, performance-led skincare range that would bring her mother's research, expertise and formulations to a global audience. Gazelli Skincare made its much anticipated European debut in September 2011 in London's most prestigious department store, Harrods.
Next came Gazelli House, which launched in Walton Street, in London's prestigious South Kensington, in 2014. A sanctuary of wellbeing in an inviting and exquisitely designed space, Gazelli House embodies Dr Hamzayeva's holistic approach, enabling guests to re-engage not just with their skin but with their mind, body and emotions, achieving their best possible self under the guidance of Gazelli's face, body and wellbeing experts.
From 2020, Jamila has yet been steering Gazelli House to further its digital world too, building an international network and community of experts that can reach out and offer support online, as we increasingly find ourselves at home as the world around us remains unpredictable.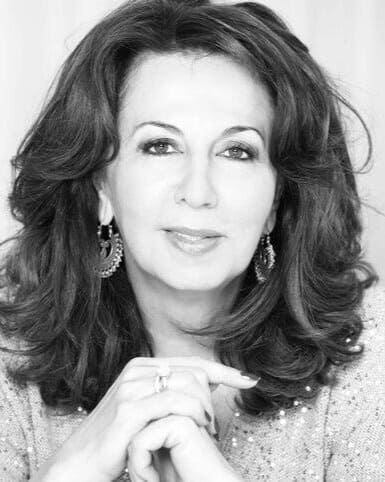 Dr Zarifa Hamzayeva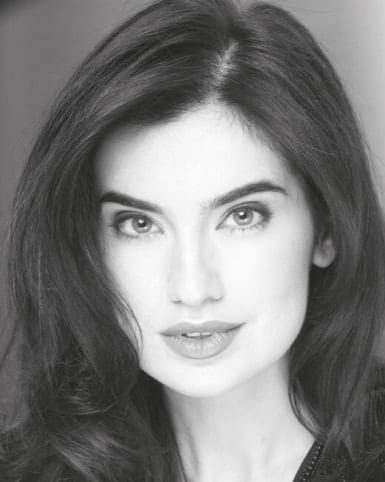 Jamila Asgarova
The Gazelli Group
Today, the Gazelli Group encompasses:
+ A portfolio of unique brands in skincare, bodycare, haircare, make-up and perfume sectors. Each consists of a collection of high-performance products that strike the perfect balance between deploying ingredients that are unique to Azerbaijan and utilising globally recognised ingredients and extracts;
+ Laboratory and R&D facility with a dedicated team of researchers and formulators, led by Dr Hamzayeva, which to date has created a library of more than 100 potent extracts and patented biocomplexes. Some of these ingredients are unique to Gazelli Group's own brands and some are available for the group's bespoke and private-label services. The team continues to research and develop new extracts and ingredients to push the boundaries of skincare performance.
+ A highly advanced multi-award-winning 12000m2 manufacturing facility in the outskirts of Baku Azerbaijan certified to meet international standards.
+ Private-label product development and manufacturing expertise with long-standing clients in the skincare, hospitality and wellbeing industries.
+ Gazelli House concept present in Baku,Azerbaijan and London, UK.
+ Gazelli Art House – a critically acclaimed contemporary modern art gallery in London, run by Mila, Zarifas younger daughter.

Sign up to receive news on our events in London and our monthly 'Live Beautifully' guide