Everyday Magic by Semra Haksever
I love all the books of Semra and I am a crazy fan of her brand in general. But this book in particular always draws me in. It's a simple, easy to follow go to that literally brings magic into your daily life.
shop here
Morning Meditations by Danielle North
I'll admit I am new to meditations and I find this book a beautiful addition to my daily go to's. For both it's content and illustrations – peaceful and balancing – exactly what I need to face the day.
shop here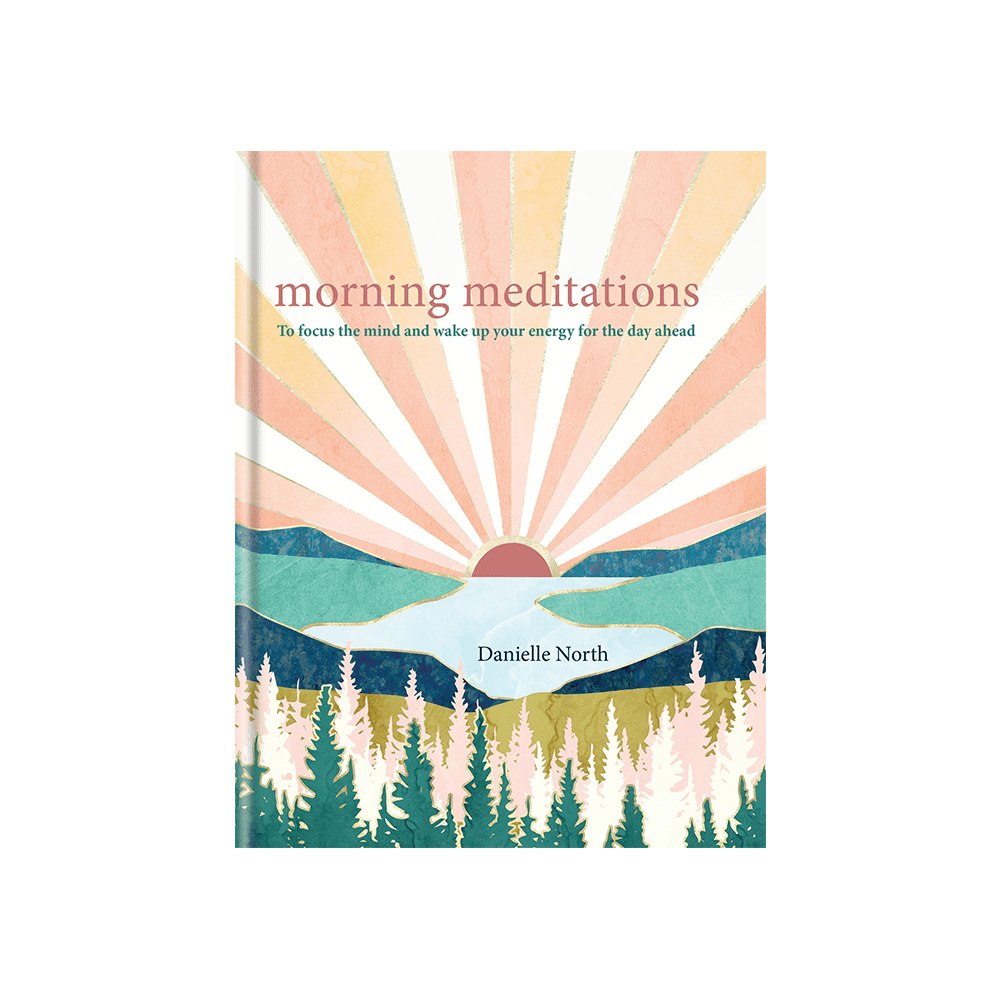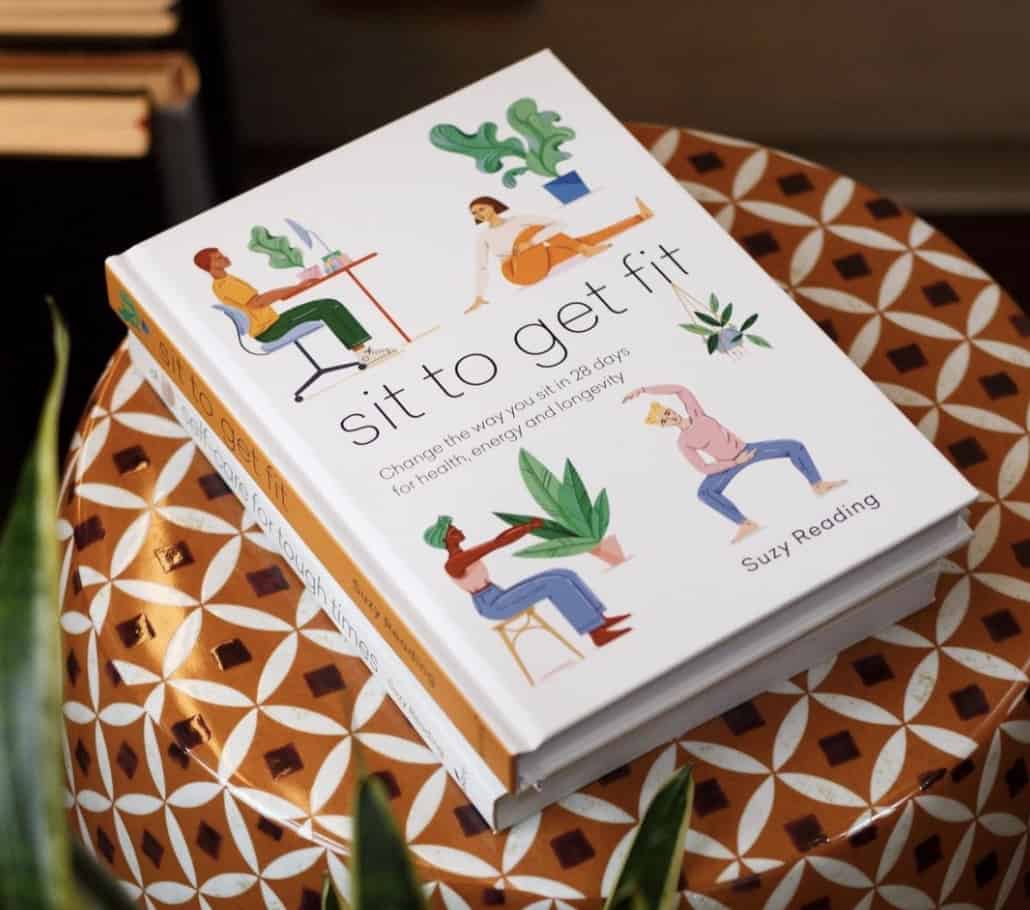 Sit to Get Fit by Suzy Reading
I am a huge fan of Suzy Reading, I trust her advice immensely and love everything she has published so far, so when she created this book I knew it would be filled with comprehensive advice backed with research and would help change our posture and often long standing wrongly formed habits.
shop here
The Book of Dream Meanings by Michael Powell
Another great one that sits on my side bed. I am quite superstitious and often read into signs so this book is ideal to understand my dream before I forget it
shop here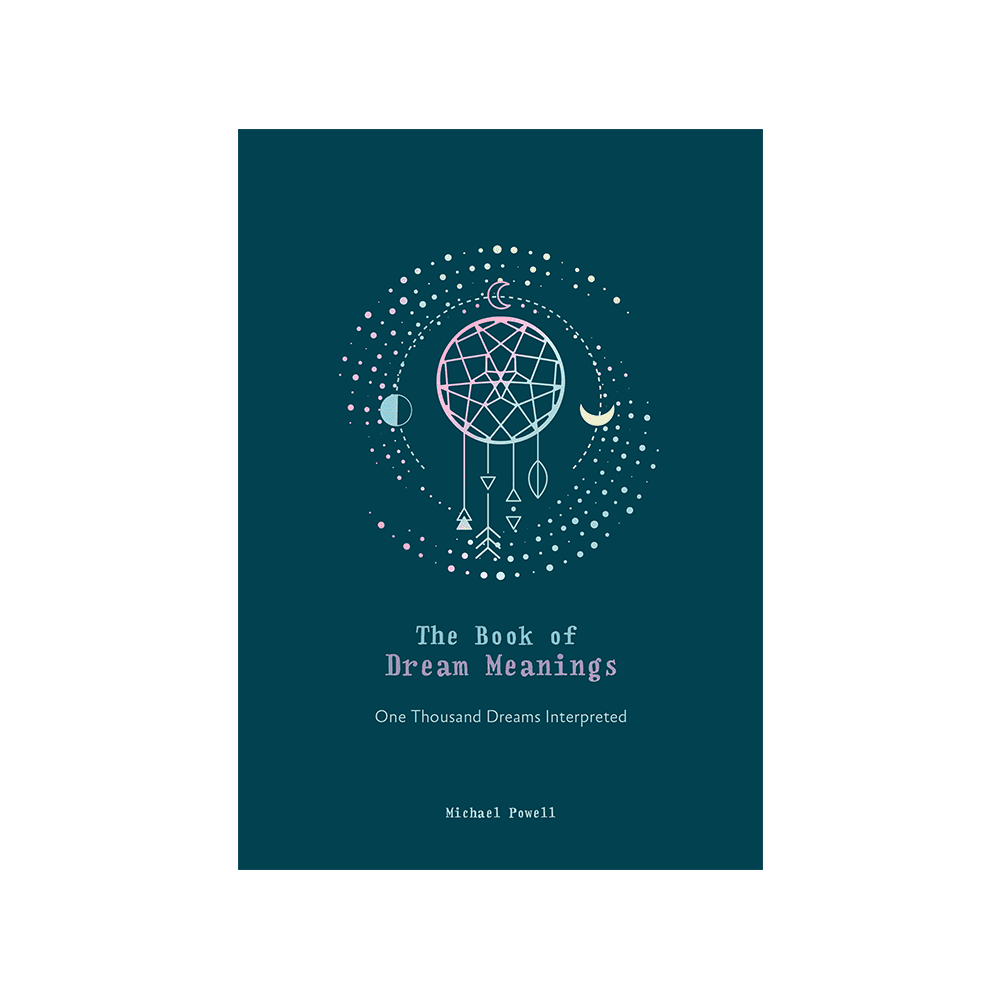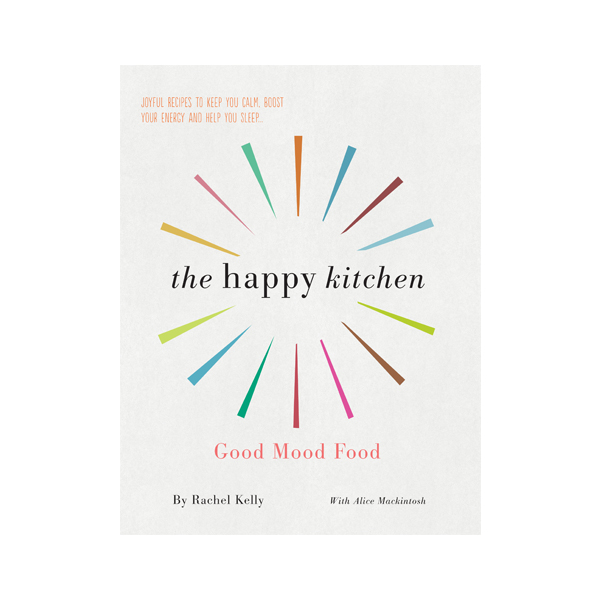 The Happy Kitchen: Good Mood Food by Rachel Kelly with Alice Macintosh
I love this book and have great respect for Alice Macintosh as a nutritionist. I find this book packed with great advice and absolutely delicious imagery. Easy to understand and a book I return to many many times.
shop here