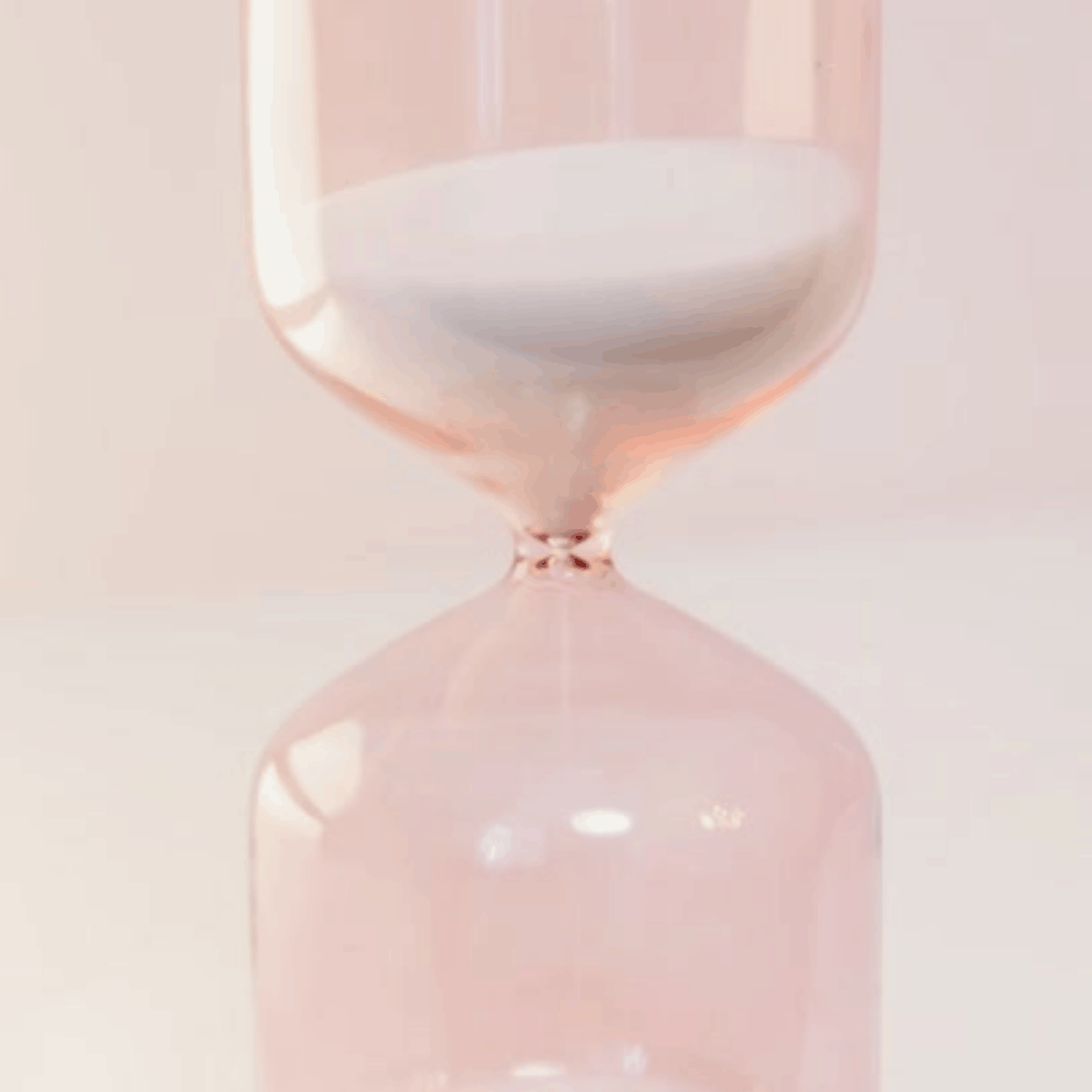 Work Wellbeing Hacks
Even though our school days are behind us, here at Gazelli we have the tingle of that 'back to school' feeling. September is Skin School at Gazelli and we'll be sharing innovative tips and tricks to help you make the most of your complexion, our founder Jamila is returning to Instagram for her weekly inspirational LIVES and we're launching a brand NEW treatment menu. If like us you have a lot of plates to spin, read on to discover ways to help you balance your work and wellbeing.
Gratitude
Start your day with a gratitude practice. Simply write down three things you are grateful for that day – it can even be just three words. You might want to dedicate a journal to the ritual (we love RAMA's Daily Review Goal Planner), or just add a note to the top of your to-do list.

Try Pomodoro
Author Jasmine Hemsley credits the Pomodoro technique as the saviour of her productivity and wellbeing. Our team have tried it and also report great results. You simply set a timer for 25 minutes and do as much as you can, then take a 5-minute break. After a while, you take a longer break. Try it – it's amazing how much you can achieve in 25 minutes!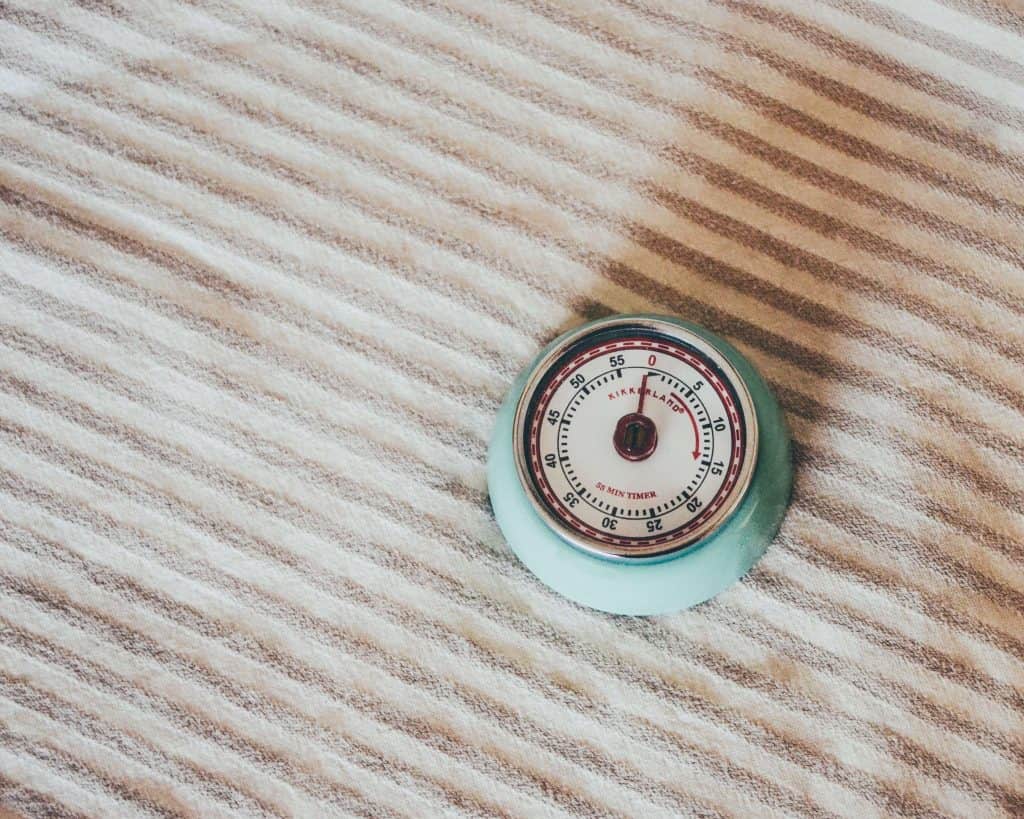 Dance Party
Boost your endorphins and get your heart pumping by taking a break to have a 2-minute dance party. Why not introduce a daily dance break into your office team's routine or take a break from your home office and dance?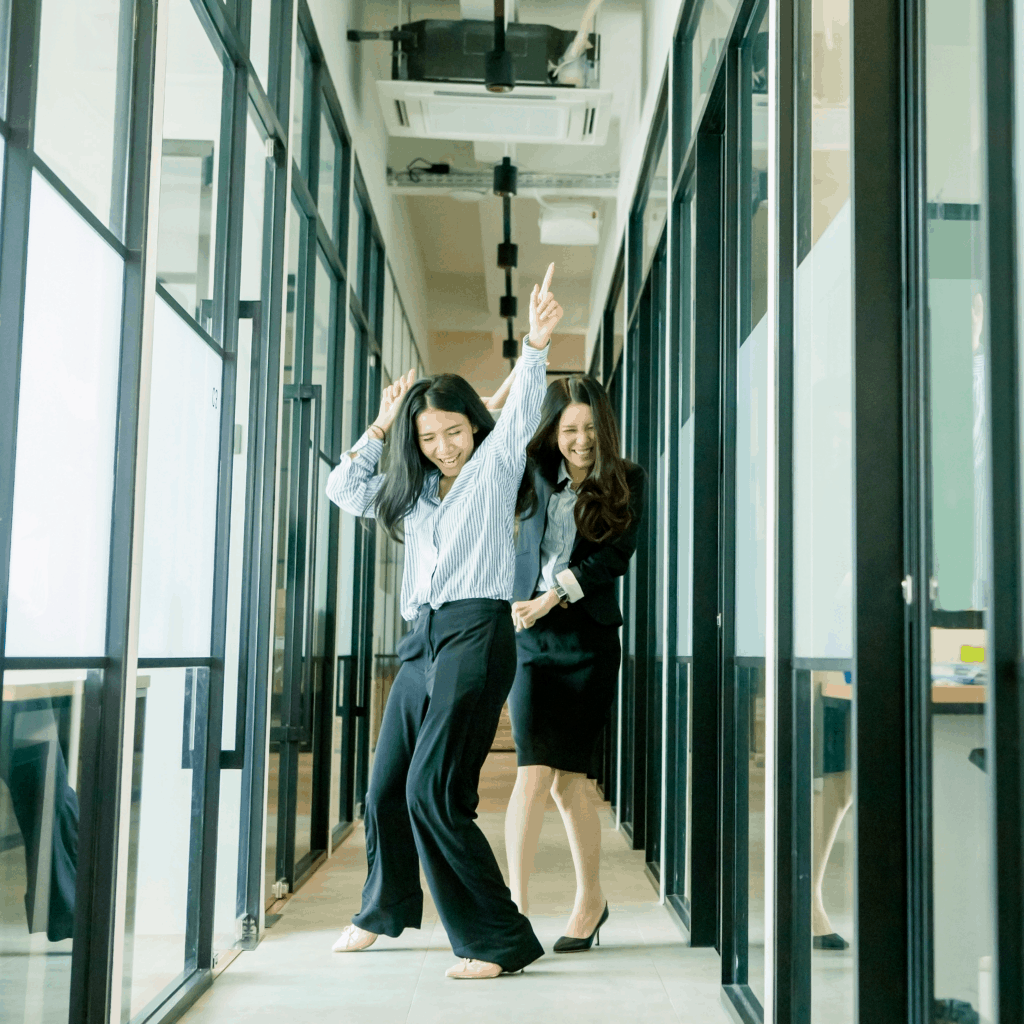 Thank You
Start your week by writing a hand-written thank you note to a friend or colleague – you could even make it a weekly ritual. Studies have shown that people who regularly take time to say thank you experience more positive emotions.