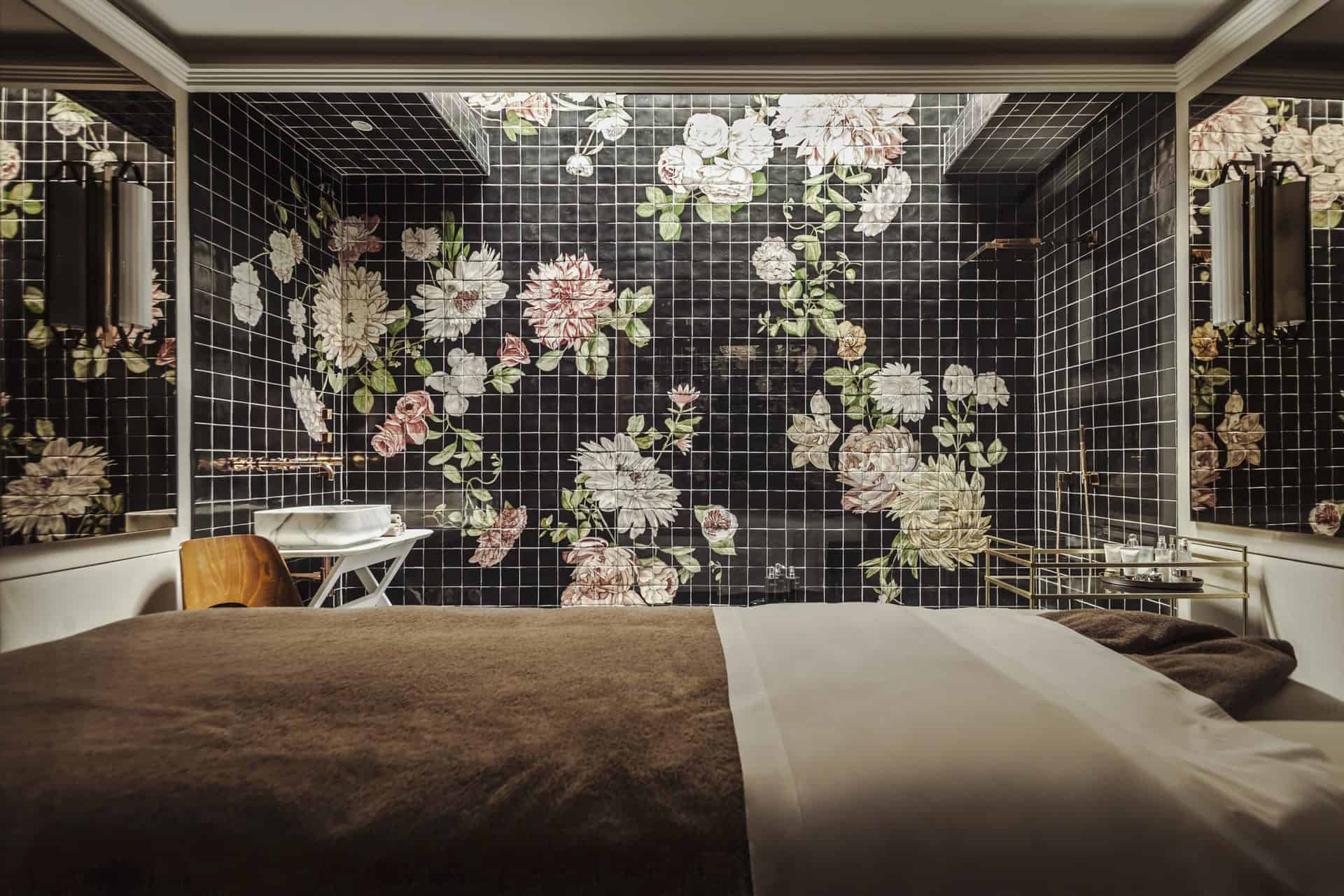 Our Autumn Winter Treatment Menu
We've revamped our treatment menu as we move into the autumn-winter season and begin to settle into a new world. On top of our treatments we've not one but two exclusive partnerships to look forward to with our friends at Kalmar Lifestyle and Mauli Rituals, as well as gathering our network to build our new menopause 'MPackage' which is a selection of technologies, experts, services (plus access to a womens' community) that can be tailored to meet your unique needs.
If you can't find what you need under the roof of our stunning three storey townhouse, we've curated a selection of online practitioners that we can refer you to in Ayurveda, holistic medicine, sleep, nutrition, breathing and more – each armed with packages available only to Gazelli customers. We continue to build our wellbeing collection in-store and online, as well as offering our glasshouse sanctuary where you can visit for a moment of calm in the busy city, with a loose leaf botanical tea. Chat to our on-hand experts, if you like, meet with a friend, or simply sip your hot drink and gaze up at the skies. 
Here, we present a short selection of some of our favourite facials and massages. How do you want to feel?
I want to feel GLOWING
ALTERNATIVE TO BOTOX
Our ultimate face treatment produces Botox-like results without Botox. We use our most advanced technologies – Radio Frequency with vacuum suction, Oxygen Therapy and Cryoglobes – combined with premium, tailored formulations for astounding results. 75min.

I want to feel CREATIVE
SOUND BOWL MASSAGE
A modern method rooted in ancient knowledge of the positive effects of sound, singing bowl massage deeply touches our innermost soul and brings it into vibration, breaking tension and mobilising self-healing and creative energies. 60min.

I want to feel EMPOWERED
The MPackage
Each experience of Menopause is different, and we're here to help. Together we will find ways in which you will be able to understand your body's needs. We are here to listen and find solutions for body, mind, skin and soul that will help you to flow through and embrace this next stage of life.
I want to feel GROUNDED
Gazelli x Mauli Rituals Herbal Poultice Massage
This warming full-body massage is ideal for those who need a restorative, grounding, yet healing treatment; herbal poultices are rhythmically massaged in slow strokes to break down blocked tissues, soothe the central nervous system and rejuvenate circulation to invite a deep, harmonious dream state. 90min.

I want to feel CALM, LOVE, PEACE or JOY
Gazelli x Kalmar Lifestyle Sensory Massage
Launching in November 2021, book now for our revamped Sensory Massage in collaboration with Kalmar. Each treatment begins with a short consultation with a Gazelli expert to determine which feeling you would like to evoke: Joy, Calm, Peace or Love. Once this has been determined, the treatment begins with a guided meditation to invite you into the experience before presenting your carefully prescribed, superbly fragrant Kalmar oils to immerse the mind, body and soul. 60min.