Meet our visiting practitioners who offer specialist services from the comfort of Gazelli House
Through stimulating specific acupoints, acupuncture strives to balance the body's energy and promote natural self-healing. Dating back more than 2,500 years, the treatment works to give you a healthy, radiant glow and a feeling of emotional and physical balance.
Initial Acupuncture Treatment 75 mins | £150
Follow Up  60 mins | £120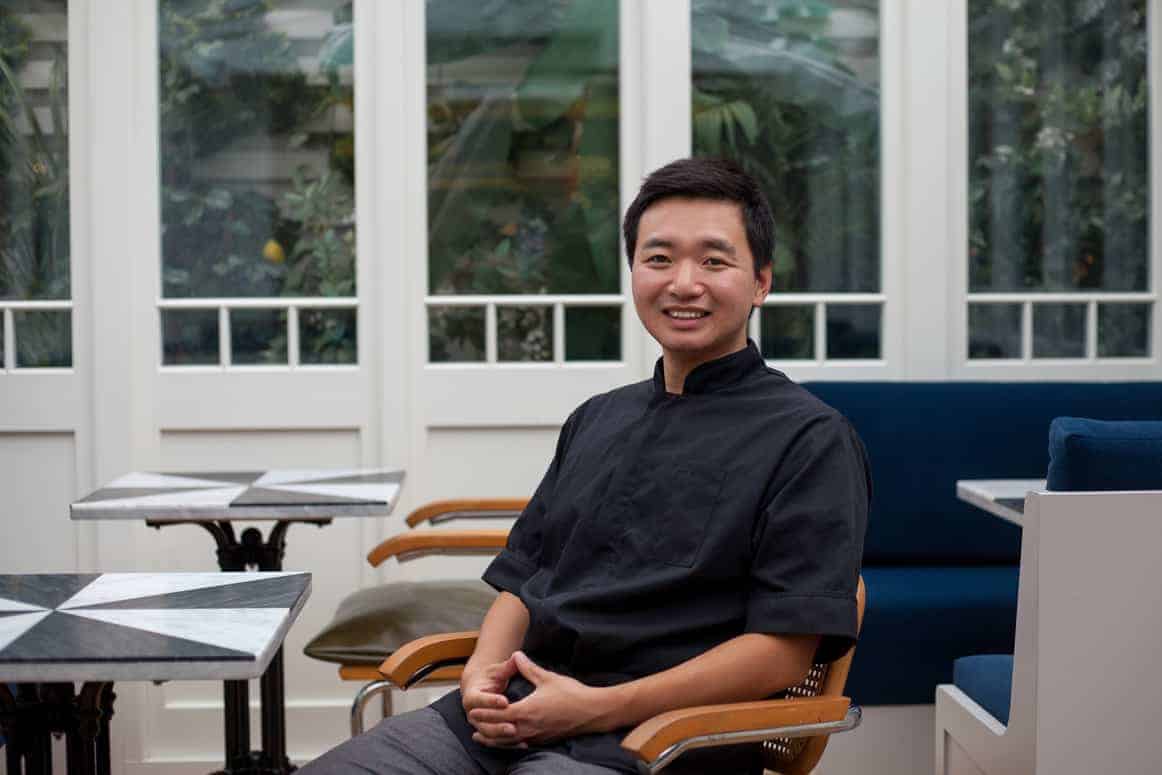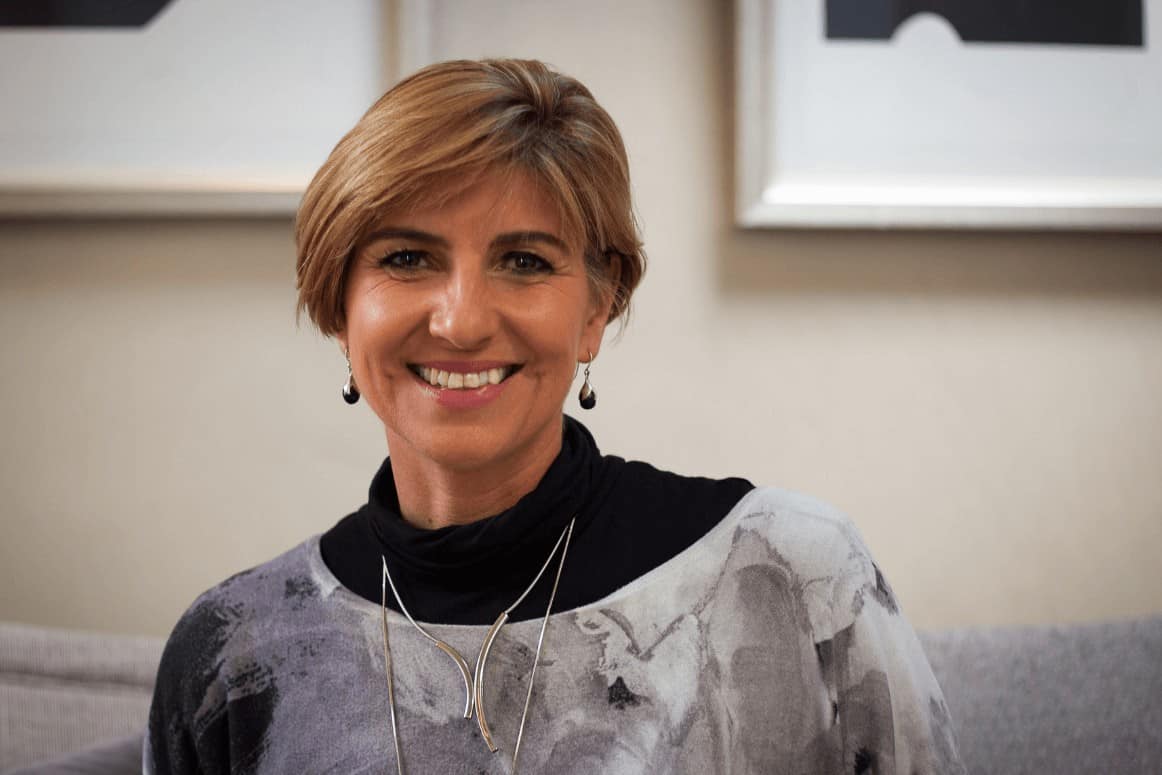 Sue Camp has always been focused on health and vitality, and chose to make nutritional healing her career. She has an MSc in Personalised Nutrition from the renowned Center for Nutrition Education (CNELM), and has continued with a post-graduate certification from the Institute of Functional Medicine. She is also a qualified Metabolic Balance Coach.
Learn more about Sue here
Valerija channels a loving energy that allows you to release anxiety and mental chatter. It is common to experience a deep sense of peace and relaxation during the session. Energy healing assists in clearing negative frequencies advancing your spiritual connection with self, freeing you from what's holding you back.
1 session £85
Package of 3 £195
With expert VALERIJA LIFANOVA
Learn more about Valerija here.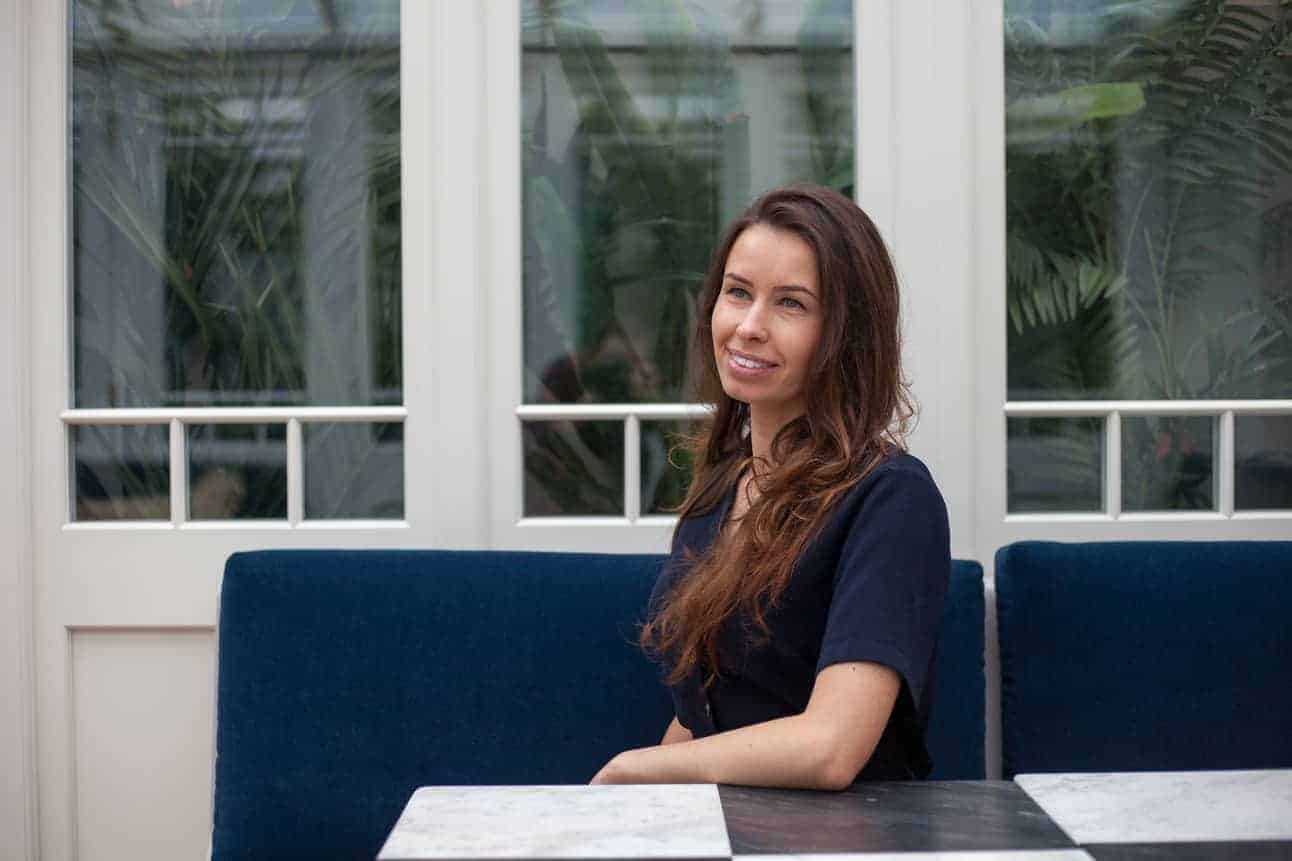 We also offer a menu of referring practitioners that we have carefully curated that can consult with you online, wherever you are in the world
THE RELAUNCH
From 6th July we will be carrying over our treatments to the beautiful Gazelli HQ as we are having a little make-over at our Walton Street House.
Date: From 6th July
Venue: Gazelli HQ, 15 Bury Walk, London, SW3 6QD
Call: 07909 092343
Book Now

Sign up to receive news on our events in London and our monthly 'Live Beautifully' guide