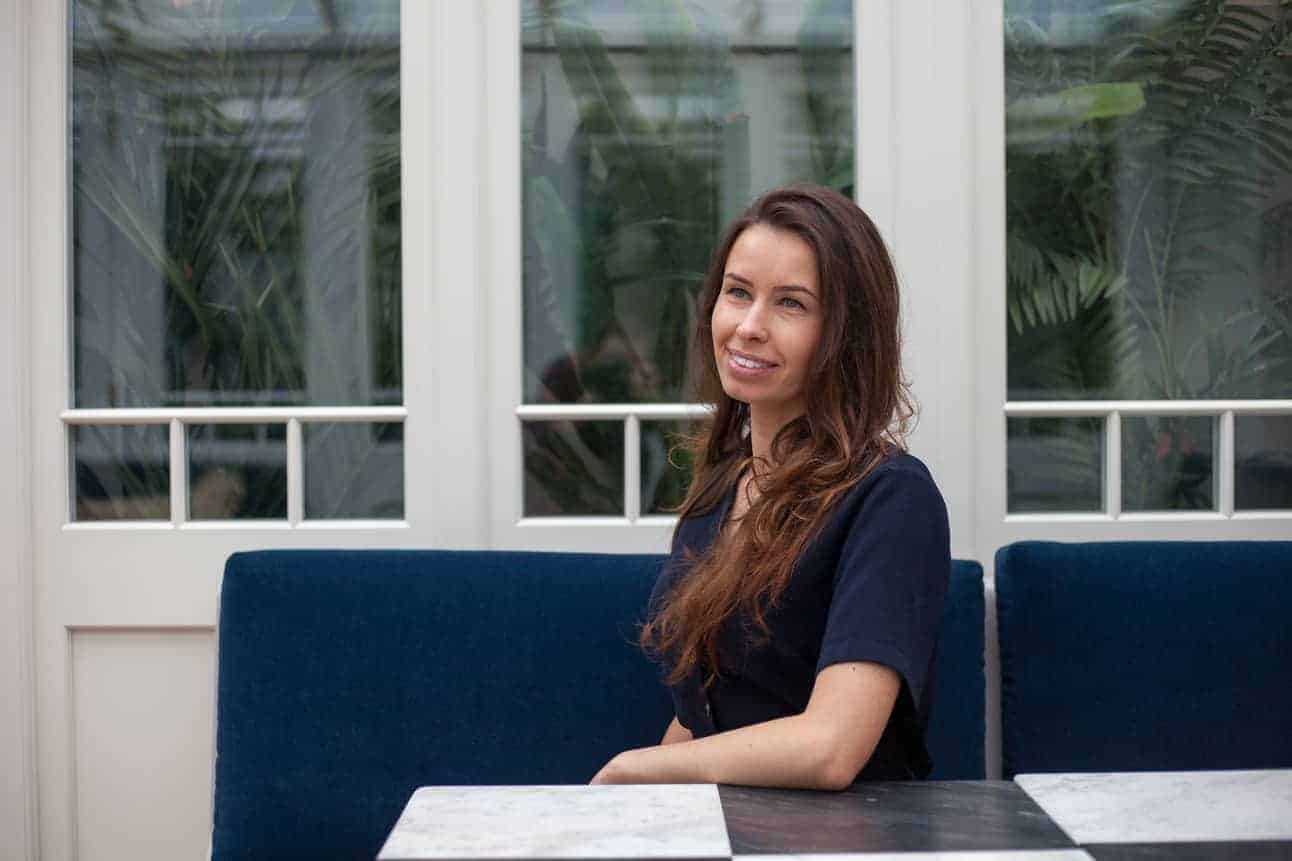 Meet Valerija Lifanova
Being able to design a unique facial treatment according to the needs of our guests' skins gives Valerija a great sense of satisfaction. "I really get to make a difference to the skin's health in a way that supports its natural function rather than using more disruptive or invasive methods."  As well as an extensive library of Gazelli professional skincare products, Valerija has the best non-evasive technologies at her fingertips. She loves working with radiofrequency to support collagen production in the skin in a natural way and she is known as a mistress of skin peels and is positive about the results they deliver, kick-starting the skin into functioning well and leaving the complexion refreshed, healthy and radiant.
"I feel Gazelli House is good for my soul," says Valerija. "By having the autonomy always to do what I feel is best for the guest's skin on a given occasion, I'm able to work from my heart and from deep within, doing the best job I possibly can. What's special about Gazelli House is a combination of everything it encompasses – the people who work here, our guests, the environment and our wonderful events. But most importantly for me it's how we treat skin, taking a holistic approach that looks at both internal and external beauty and treating the skin with respect rather than being disruptive. It's a more natural approach, but very effective."
Sensitive skin is a common concern, but Valerija finds this is often because the skin has become sensitised rather than because the skin is truly sensitive. Sensitised skin has lost its natural barrier and can't protect itself from pollution, the environment and other aggressors. Sensitised skin tends to be very reactive and prone to redness and irritation. This is different from sensitive skin, even if the symptoms are similar. Valerija finds that people with sensitive skin react to most products whereas people with sensitised skin often have a complicated routine with lots of products and it is this that has led the skin to become sensitised. So Valerija often starts by taking a look at guests' skincare routine to discover how it can be simplified, with the aim of restoring the skin's natural pH and health. Valerija finds oxygen therapy extremely beneficial in this instance as it supports the skin's natural function.
Wellbeing
I wake up at 5am. I then meditate for between an hour and an hour and a half before taking some time to study – I'm currently studying Soul-Based Spiritual Counselling. Then I shower and dress before walking to work. I always arrive early so I have time to eat before my first guest arrives. I'm known for the random things I eat for breakfast – I tend to follow my instincts and don't stick to conventional breakfasts so it can be sushi one day and potato salad the next.
Beauty
I cleanse each day with Gazelli's silky Skin Balancing Cleanser which also helps to  maintain a healthy skin pH. I follow with Gazelli Ultimate Firming Serum to help strengthen my skin. I then tap Gazelli Reviving Eye Cream around my eyes and finish with a light SPF moisturiser.
Mantra
To try to trust yourself more and listen to your heart rather than your rational mind.