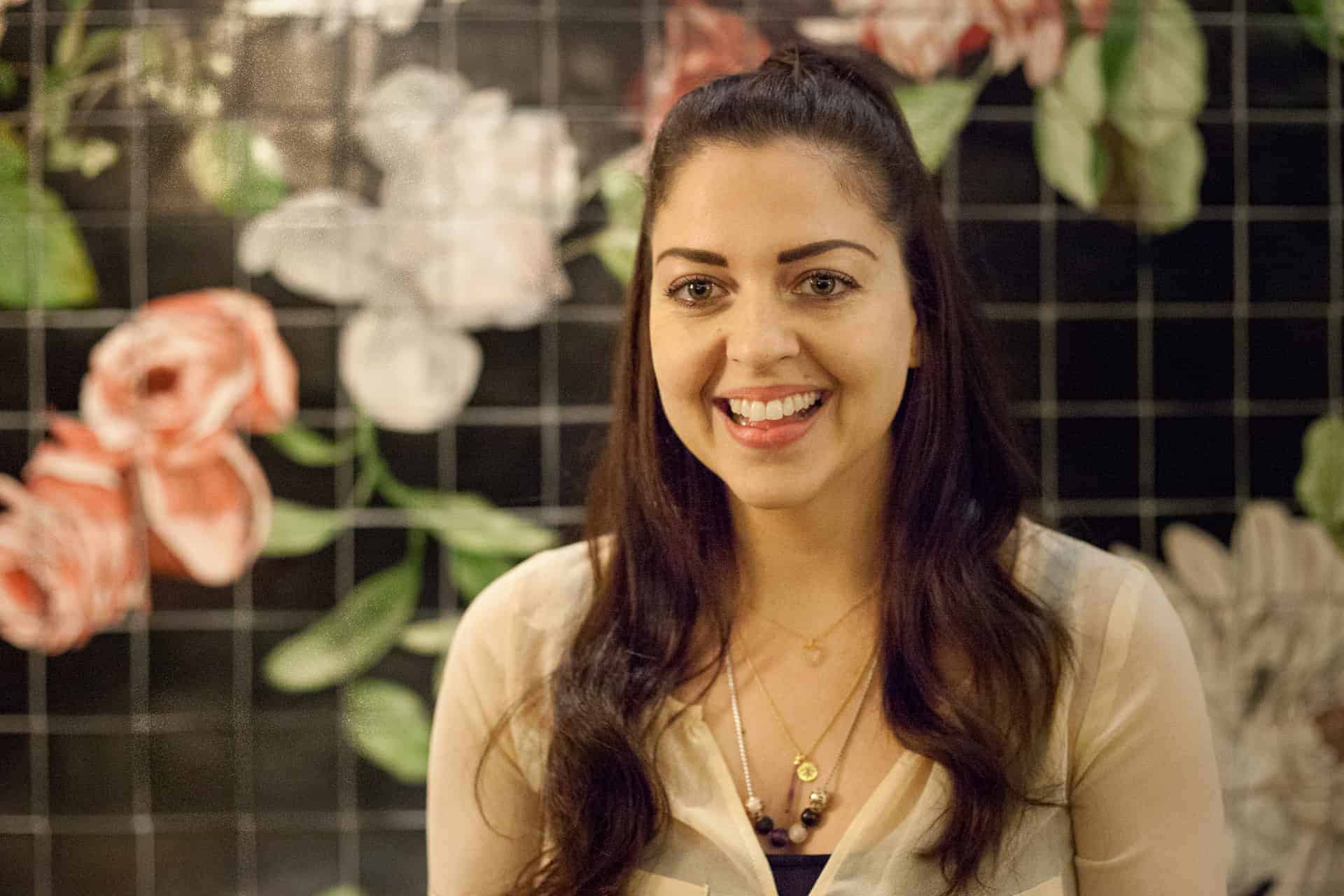 Meet Jasmin Harsono
We've recently welcomed certified Eastern and Western Reiki Master, Sonic Artist and Wellbeing Mentor Jasmin Harsono to our team at Gazelli House, our wellbeing space and spa in South Kensington, Chelsea, London.
"From the moment I walked into Gazelli House, it felt like a home from home," says Jasmin. "All the other team members were so warm and friendly and the space felt relaxed and tranquil. I feel very blessed to be part of a place that nurtures the mind, body and soul."
Jasmin's sessions help to promote self-healing, reduce stress, relieve pain, restore emotional balance and positive thinking, and aid meditation. Jasmin also offers support for areas of health including edometriosis, IVF and stress and anxiety management.
Jasmin first discovered Reiki many years ago from a friend's experience. She was intrigued – but she didn't connect with it herself until much later, when she was going through what she describes as a "deep, self-healing journey". One morning she received an email promoting Torsten Lange's new book, Reiki. She was immediately drawn in, downloaded the book and read it the same day. Lange is now Jasmin's teacher and mentor.
During a Reiki session with Jasmin, you relax, lying down and fully clothed, while she holds her hands over or above you – Reiki intuitively flows to the areas where it's needed, helping to raise our vibrations and encourage a free flow of energy. You'll leave feeling more in balance, soothed and rejuvenated. Reiki is completely safe and can be used by anyone, with all ages welcome.
Jasmin Before 9am
I usually wake up naturally at around 6.30 to 7am. I start each day with a Reiki self-treatment that includes breathing and meditation. I usually set an intention or affirmation for the day, which might include listing what I'm grateful for. I also like to incorporate sounds, music and chanting. Breathwork, sound and Reiki healing are my daily essentials.
I like to reset my palate and digestion by having a turmeric, lemon and ginger tea. I then do some grounding and heart-opening stretches and movement and maybe some journaling. Depending on my daily schedule, I might also exercise. At the moment I'm enjoying papaya and melon for breakfast. I also drink a lot of water in the morning.
Beauty
Before showering I mindfully body brush – I find it uplifting and feel as if I have entered a fresh new layer of skin for that day. I then shower using Sister & Co and Root & Flower and do my hair and makeup. Although routine is important to me, it's not always possible to do everything every day. I always say to try to be the best you can be with the time that's available to you.
Mantra
I love and stand by love. My favourite quote is from Louise Hay: "Love is the great miracle cure. Loving ourselves works miracles in our lives."
Jamsin practises at Gazelli House, our South Kensingon wellness space and spa, each Tuesday. You can find out more about Reiki with Jasmin here or discover more about our monthly Reiki meditation here.