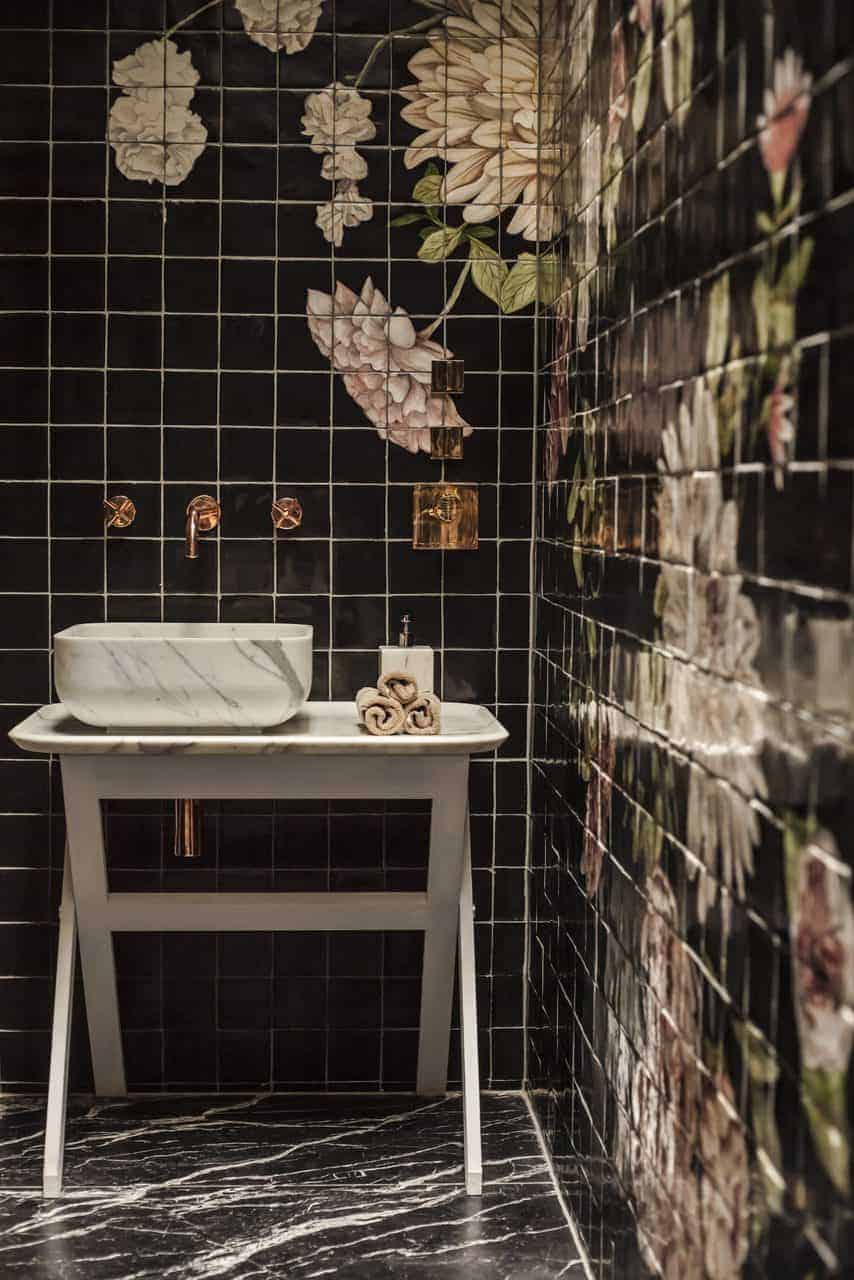 Future-Proof Your Skin
By creating the perfect balance of expert knowledge, professional touch and advanced technology, visible transformation no longer means going under the knife. Just as technology around us has improved, the same is true of advancements in the skincare world, allowing us to rethink our approach to ageing. Now with the choice of non-invasive, preventative treatments, combined with effective skincare and an assiduous routine we really can work to future-proof our skin.
The Preventers
We love the immediate results, and long-term effects of Radiofrequency & LED therapy. Both are scientifically proven to increase cellular energy, leaving the skin plumper, lifted and more radiant. There's a real benefit to using this when your collagen is still functioning efficiently but it is equally effective for older clients, achieving a more natural plumpness than the puffiness associated with fillers.
The Rejuventaors
Micro-needling is now a viable natural skin therapy and can improve everything from clarity, pores and pigmentation to tautness and lessening of lines and wrinkles. By using a cluster of fine needles to make tiny channels in the skin, it allows products to penetrate deeper as well as triggering the repair process in deeper layer of the skin.
The Radiance Revealers
Pharmaceutical grade peels and microdermabrasion are the smart solution for dull skin lacking in lustre. However respect for your skin barrier is vital and therefore undertaking these treatments in the hands of professionals is always advised. When performed correctly, peels can not only remove dead skin cells, but can also boost moisture by strengthening the upper layer of the skin, resulting in a fresher, plumper complexion.
Rethink Your Approach
We recommend starting to book professional facials, when you notice your skin beginning to change, especially if it becomes problematic.  Immediate results can be achieved but for long- lasting effects but making treatments a part of your regular skincare maintenance is best and allows the technologies to work by having an accumulative effect. Professional skin care advice instills good habits for a lifetime and, as with most things in life, prevention is often better than cure and ultimately can allow you to future proof your skin.
The Good Skin Rules
•   Eat protein. Protein provides skin cells with the building blocks they require to turn over effectively and maintain hydration (keeping skin youthful!). Try to include some protein with every meal, good sources include lean meats, fish, eggs, lentils, beans, nuts and quinoa.
•   Rethink fitness. Sweat is a great detoxifier, but an exercise regime that is too intense can lead to fat loss in your face as well as cause a surge of cortisol and inflammation in your skin. We recommend varied moderate exercise that includes some cardio and weights but also stretching and meditation. Such as yoga or Thai Chi.
•   Sleep Well. When we sleep, the skin does its most significant repair work, producing collagen and elastin that is responsible for firmness, tone and elasticity. For a better nights rest, try a bath with epsom salts before bed and switch of screens an hour before you go to sleep.
At Gazelli House, we only use scientifically informed technologies, which means that all of our treatments are results driven and evidenced based. By using tried and tested methods alongside sophisticated equipment we can achieve clinically proven results. What is innovative and progressive about our approach, is that we tailor every treatment to meet the specific skin needs of each individual client. This diagnostic method, alongside a more holistic approach of combining different therapies and technologies, creates a perfect harmony to restore cell function, without compromising the epidermal balance, leading to visible skin rejuvenation.
We offer all these advanced non invasive treatments and diagnostic facials at Gazelli House, our sanctuary of wellbeing in South Kensington, London. Click here to find out more or email bookings@gazelli.co.uk if you have any questions or would like more information.