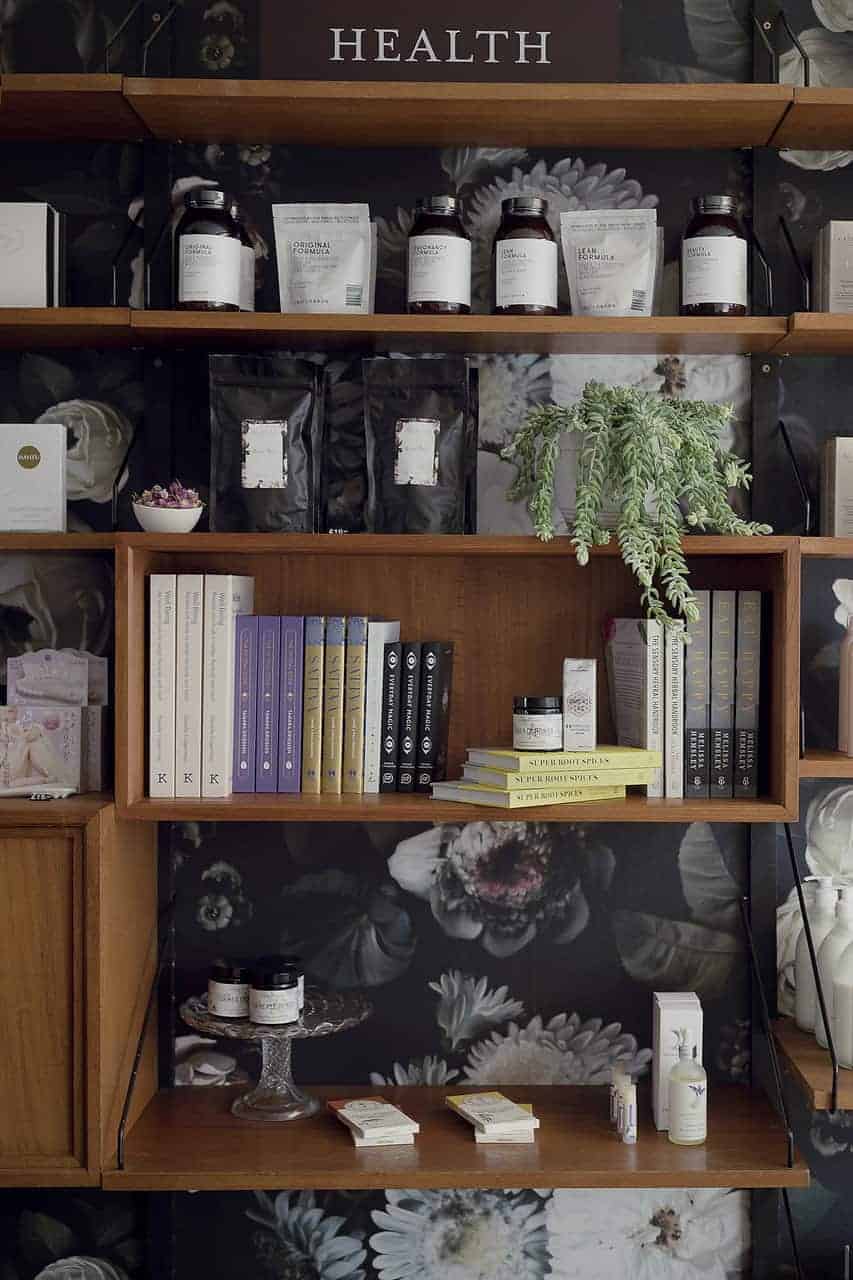 We've been filling Gazelli House with all kinds of different books for you to look at when you visit or take home. So we decided to ask our team and our practitioners to tell us about their favourite wellbeing titles:
The Self-Care Revolution: Smart Habits & Simple Practices to Allow You to Flourish by Suzy Reading
Alexandra, head of wellbeing: "I took Suzy's Little Book of Self-Care: 30 Practices to Soothe the Body, Mind and Soul on holiday with me and loved it so much that I dived into The Self-Care Revolution as soon as I got back. It's full of bite-sized ideas and small changes you can implement right away. It's really well laid out and I sometimes just pick it up and open it at any given point – I find there's always something that resonates with me. When I read Suzy's section on the 'The Seven Secrets of Self Care', every point she made was just, 'yes, yes, yes'. It's a book you won't regret investing in."
We have a small number of copies of The Self-Care Revolution signed by Suzy herself. You can order online here.
Eat Happy: 30-minute Feelgood Food by Melissa Hemsley
Phoebus Tian, master of acupuncture and oriental medicine: "I love to cook and I'm always on the look out for new inspiration, ideas and flavour combinations. I follow Melissa on Instagram and I've enjoyed diving into this book with its beautiful photography and idea that healthy food doesn't need to be complicated. As the seasons change I'll start to eat more root vegetables and to cook more warming dishes – a favourite from this book is the spiced halloumi & chickpeas with black quinoa tabbouleh."
You can shop Melissa Hemsley's Eat Happy here.
Yang Sheng: The Art of Chinese Self-Healing by Katie Brindle
Valerija Lifanova, face expert and soul-based spiritual counsellor: "Yang Sheng is without a doubt my favourite wellbeing book – I've really noticed a difference since adding some of the practices Katie suggests to my routine. I especially love the Night-Time Tune-Up, which consists of six healing sounds, each of which relates to an organ in the body and its meridian. It's one of the oldest forms of breath therapy. The book is really easy to read (I got through it in two days but still refer back to my copy). Katie breaks things down and explains them clearly while staying true to the principles of Chinese medicine."
You can shop Katie Brindle's Yang Sheng here.
Prajna: Ayurvedic Rituals for Happiness by Mira Manek
Sally Gurteen, head of communications: "I love Mira's enthusiasm and her recipes, which come from generations of family heritage. I've been a fan since I first discovered her food, back before she released her first cookbook, Saffron Soul. In Prajna, Mira shares rituals, insights and recipes to bring Ayurveda into your daily life. I also love Chai and have been making a simple and delicious recipe for homemade Haldi chai from the book."
We have a small number of copies of Prajna signed by Mira that you can order here.
The Crystal Code: Balance Your Energy, Transform Your Life by Tamara Driessen
Ilaria Callegari & Harriet Wood, front of house.
Harriet: "The Crystal Code is such a beautifully designed book, so informative and easy to read. There are lots of lovely ways to use crystals, including rituals."
Ilaria: "To start with, I love the cover! But the book is really like a dictionary of crystals, with everything you need to know and more, which Tamara links back to the chakras, including how to take care of your crystals."
You can buy The Crystal Code signed by Tamara herself here.