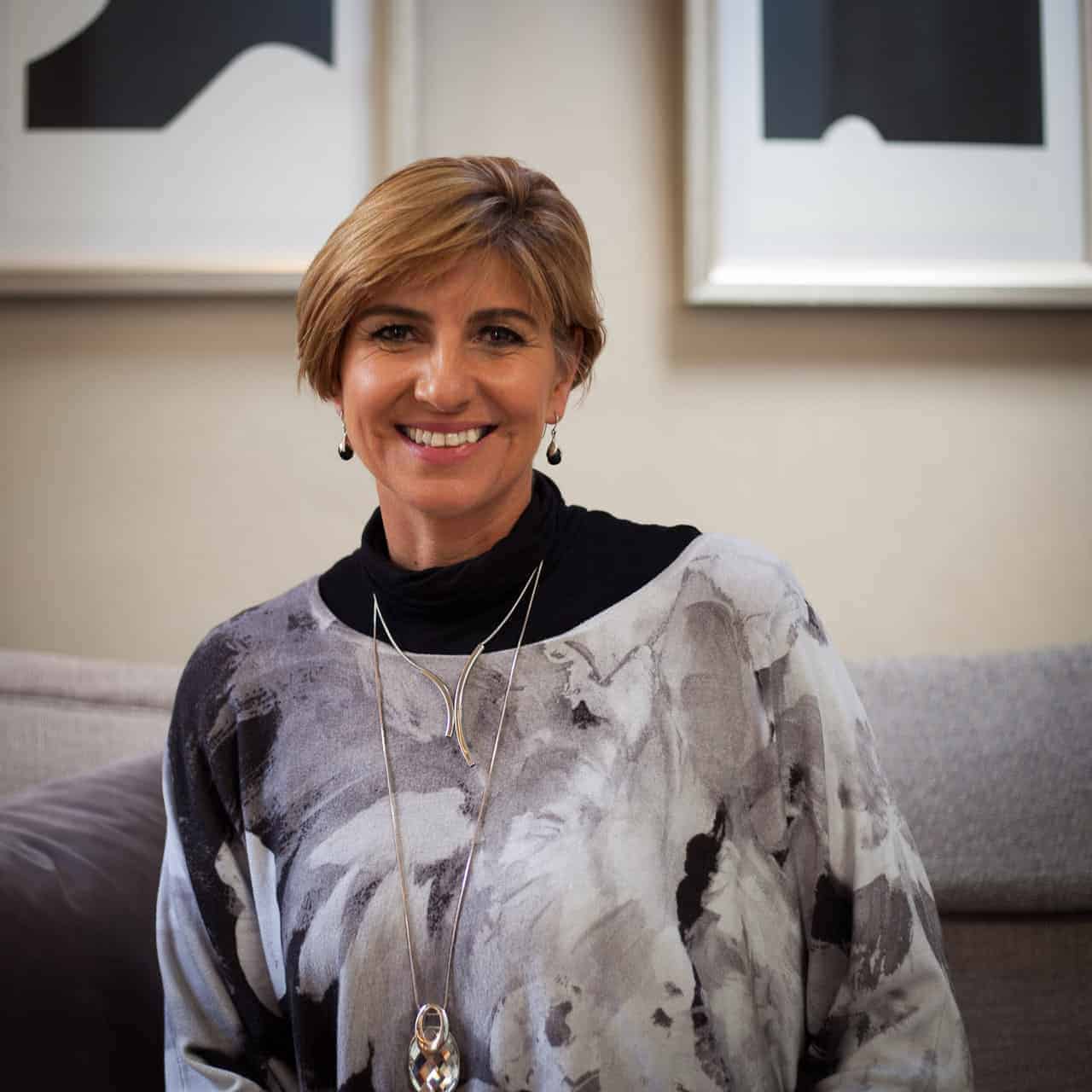 Meet Sue Camp
We have welcomed Sue Camp, a specialist in Functional Medicine and metabolic balance, to Gazelli House. Sue was recommended to us by our nutritionist Alice Mackintosh, who is now on maternity leave. We sat down with Sue to find out more about her practice and the benefits of Functional Medicine:
Tell us a little about yourself and your practice.
I love what I do because creating health is so rewarding. And I feel lucky to have found work that's so fulfilling, especially as it is a second career I started when I was forty!
I grew up in Southern Africa and spent time in tourism, which was the unexpected inspiration for my journey with nutrition. When my safari guide husband was on game drive, I would be getting creative in the kitchen of the tented safari camp we were running in the Okavango Delta in Botswana. I didn't know then that it would lead me to running a nutritional clinic in central London.
What is Functional Medicine?
Functional Medicine is a systems-biology approach to health. It considers the body as a set of interconnecting systems and aims to rebalance those systems so symptoms are resolved. The aim of Functional Medicine is to dig deeper, to ask different questions, to find the root cause of imbalances, and not simply to treat symptoms with medication or supplements.
What can Functional Medicine help with?
The Functional Medicine approach is relevant to all conditions from head to toe, both inside and outside, including skin rashes, digestive issues, hormone imbalances, bone health, cardiovascular problems, energy production, detoxification and much more.
What happens in a typical first appointment?
The initial consultation is 90 minutes long and is guided by the client's current priorities. It includes much history-taking as we start to build a health timeline to better understand the history of the client's current condition. We cover all the body systems, as well as medications, supplements, present diet and lifestyle. The aim is to succinctly retell their story so we can map out initial steps towards health.
Tell us about the work you do with athletes and sports nutrition.
I start with the nutritional foundations of balancing proteins, carbs and fats in our diet as well as how to incorporate colour and variety. In the quest for improved performance, these basics are often overlooked. We also spend time on lifestyle issues such as sleep, stress management and recovery. Then we get specific about the requirements of their particular sport, including supplements, meal timing, travel strategies and race-day preparation.
What are your essentials for looking after your own wellbeing?
I have a busy schedule juggling clinics and consulting work but I seldom compromise on sleep, ideally getting at least seven hours a night. And I eat well, aiming for home-cooked meals as often as possible (thank you Mindful Chef!), which are mostly low-carb, colourful and varied – with sometimes just a few squares of dark chocolate to round off the evening! Exercise is hugely important to me and I boundary time at least four times a week to include running, yoga and a fun and rewarding weekly personal training session.
Tell us about your typical day before 9am.
Mornings are my favourite time of day and I love being up before anyone else. There are a couple of early morning yoga classes I sometimes attend, and if not, I am on my own mat. It helps me to start the day in a grounded and focused way.
I often work before breakfast as it is my high-energy and creative time of day. And then shower and eat breakfast, which is often yogurt/kefir, fresh fruit and granola or porridge with cherries and cinnamon, followed by a cherished cappuccino.
What mantra do you live by?
"Eat Real Food, Mostly Plants, Not too much" Michael Pollan
To book a consultation or find out more about Sue Camp's functional medicine clinic at Gazelli House, click here.