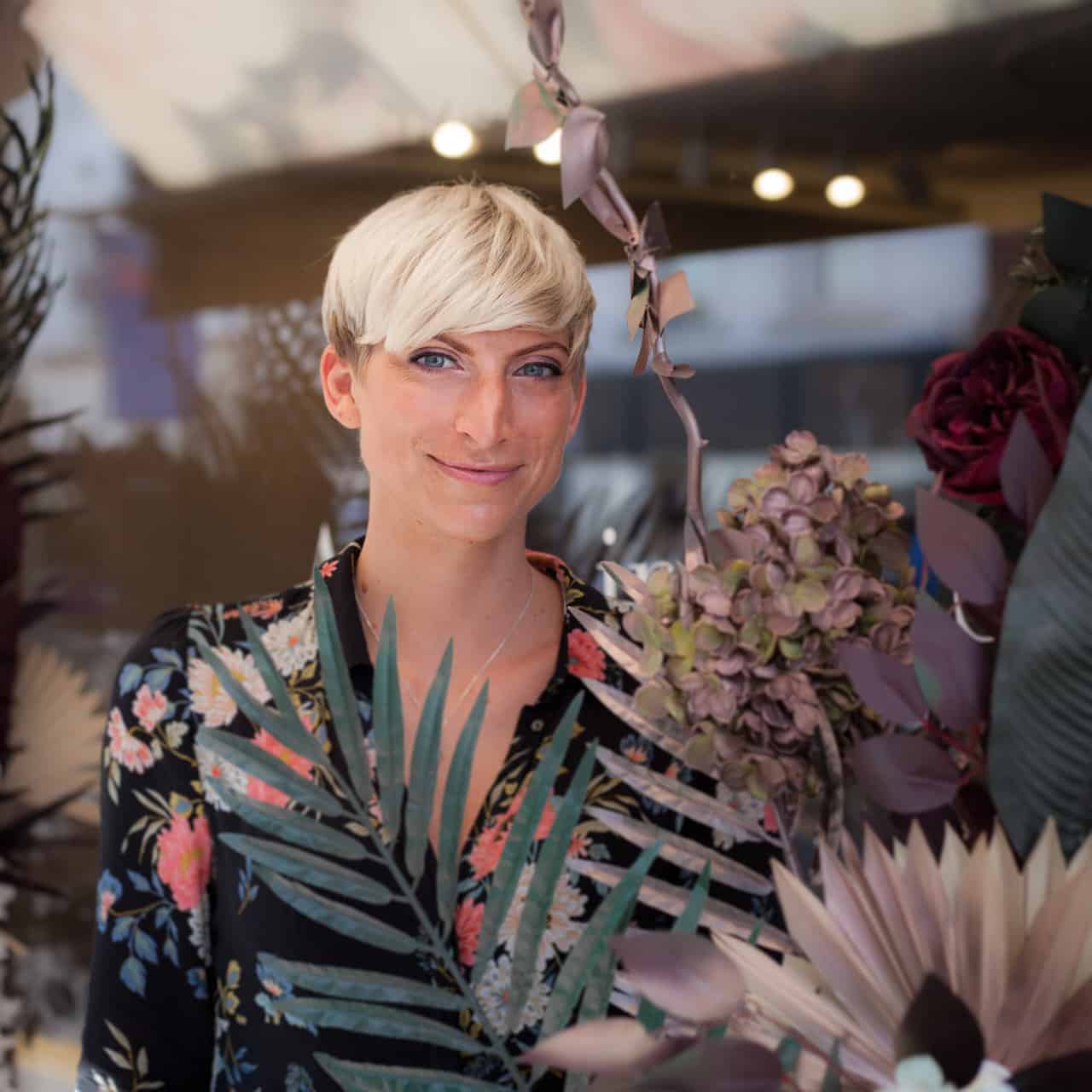 We've been looking back at 2019 and looking forward to 2020 to curate everything you need to be your happiest, healthiest self. Standout trends for us in 2019 focused on crystals, rituals, the moon and our cycles, women's health and the more spiritual side of things. Digging deeper, we think 'transitions' will be a key trend for 2020 i.e. focusing on key moments in our lives and how we transcend these – for example, menopause, unexpected illness, new family etc.
We're expecting to see treatments and events that delve even deeper into self-worth, and treatments beyond the tool – becoming even more of an experience. The growth of deep nature retreats are a great example of this. Our Intense Transformational Retreat is a response to the advance of soul-consciousness based treatments for the mind, though we've taken this to the next level by combining this with transformational breath so the change is both physical and mental.
Treatments that have also been translated from Chinese Medicine to the West will also grow, we believe. The Gua Sha is a good example of this, and we recently facilitated in launching the Hayo'u 'tapper', which is made of bamboo and can be lightly tapped across the body as part of a daily routine to improve circulation, lymphatic drainage and more.
As a result of the success of our Conscious Breathing events, we're looking into listing these regularly in 2020.
Key Wellness Treatments in 2020
What?
Designed by our experts, it is simultaneously a physical and mental experience that allows you to switch off the chatter of everyday thoughts, inviting the subconscious mind to go on a journey of healing and rejuvenation, let go of anxieties, emotional blocks, and tensions. The massage uses rhythmic flowing techniques and deep pressures choreographed in time with the rhythm of the meditative voice recording, allowing the focus to be on the mental journey, yet soothing muscles to release the physical tensions.
Benefits?
Creates a positive flow of energy and a space to breathe

Leaves you feeling positive, lighter and recharged

Helps to shift stagnant emotional blockages
Popular because? It is entirely unique and serves to relieve not only the body but the mind. 'This treatment was like nothing I'd ever experienced and the 90 minutes passed by in a flash. I loved the holistic mind, body, and soul approach and floated out feeling wonderfully revitalised yet relaxed and balanced. Plus, I was far happier than when I walked in. It was as though my emotional baggage had been unpacked. If you appreciate guided meditation and massages, this session is most definitely for you. In fact, Gazelli House is so welcoming I'd seriously consider moving in!' Helen Gilbert, Customer
What? A modern method rooted in ancient knowledge of the positive effects of sound, singing bowl massage deeply touches our innermost soul and brings it into vibration, breaking tension and mobilising self-healing and creative energies. As part of the massage, sound bowls are placed on parts of the body and allowed to vibrate at different frequencies to alleviate tensions and redirect energy into a refreshed, vibrant flow.
Benefits?
Alleviate tension and stress trapped in the body

Mobilises healing and creative energy
Popular because?
'A brand new treatment that treats blocked energy around your body with the healing sounds of bowls place and tapped on various points around your body. It was wonderfully pleasurable to have the sound vibrate through the body and fascinating to locate the places that my energy was blocked. My therapist gently tapped until the channels and sounds were flowing freely. I felt so open and fresh to the world afterwards, I loved it!' Julia Rebaudo @stylonylon
What does it say about wellness in general? (ie it's popular because we are getting more spiritual with treatments in general etc etc)
Treatments such as Hypnomind and Sound Massage, as well as events like the Intense Transformational Retreat and Conscious Breathing classes, indicate that wellness is becoming more spiritual, but also that it marries physical transformation i.e. treating the mind, body and spirit at the same time, which is the embodiment of what we do at Gazelli and always have.
Why will it take off even further in 2020? 
Because people are looking for lasting transformation and change rather than a new fad, and seeking the tools with which to do this. They understand that they are responsible for their own transformation and seek their own, unique way to manage this: changing the way they breathe, for example, or studying their own cycles and patterns to understand and appreciate the way their bodies and minds behave in relation to these.
You can discover more about treatments at Gazelli House here and about events and retreats here.