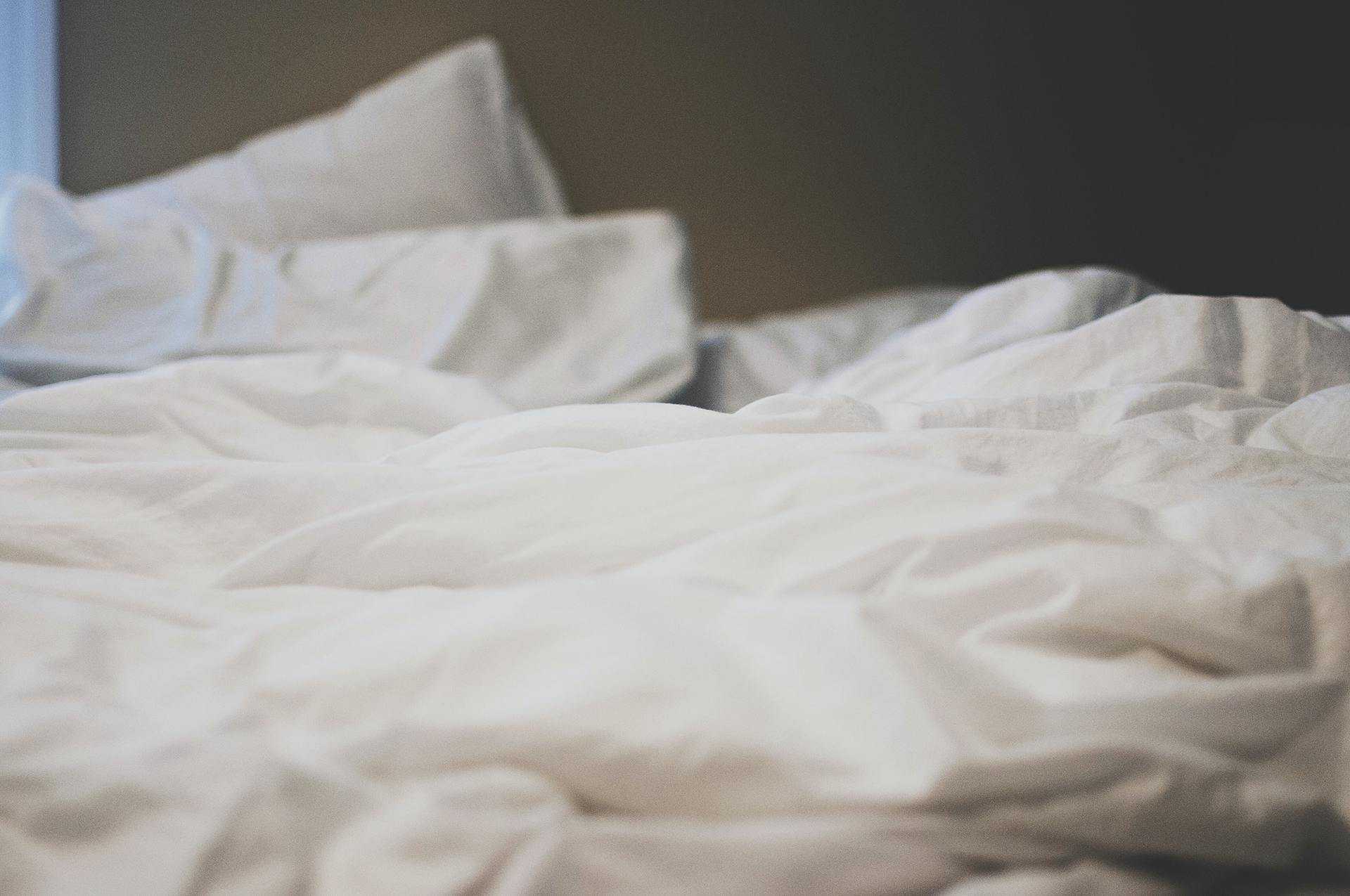 Our Favourite Products for Better Sleep
Getting enough good-quality sleep is vital in maintaining our mental and physical health and wellbeing. And within the current climate of uncertainty, the magic powers of sleep to reduce anxiety and depression – as well as to boost our immune systems ­– can't be ignored. So to help you get the sleep you need, we asked our Gazelli team for their bedtime essentials. Read on for sweeter dreams…
Jessica Russell Flint Letter Eye Mask
Alexandra Lisiecka, Head of Wellbeing
My top tip for a good night's sleep? That's easy! These luxurious silk eye masks, each one designed around a different initial letter, look cool as well as working effectively to black out the light. The silk means they feel incredibly soft on the face as well as giving a sensation of coolness that I really enjoy as I fall asleep. Plus they are easy to wash and perfect for travel.
Rama Publishing Daily Review Planner
Jamila Askarova, Founder
Before bedtime, in order to clear out all the noise within my head and to prepare for next day, I usually pour out my thoughts, ideas and to-do lists into my favourite daily planner. It sits on my bedside table and I accompany the mini-ritual with a cup of tea.
Mauli Sleep Dharma Pillow Mist
Sally Gurteen, Head of Communications
Dharma is the art of living well, with a good night's sleep an essential element. I love my nighttime routine of lighting a candle, popping on Radio 3, donning an eye mask and spraying my pillow with this sublime mist scented with chamomile, lavender, sweet almond and sage. Then I take a few big deep breaths and listen to music in the dark for a while before going to sleep (obvs I blow out the candle and turn off the radio!).
Ilaria Callegari, Front of House
I love to use my Hayo'u jade comb in the evening as I prepare to go to bed after a long day. I find the scalp massage is deeply relaxing, soothing all my facial muscles, especially across my forehead, and easing any tension I have around my neck and shoulders.
Naomi Hutton, Visual Merchandising Executive
Idan is the Yoruba word for magic – and this moisturising oil made from cold-pressed coconut oil certainly delivers it. I love the ritual of using a hair mask from time to time in the evenings to combat any dryness in my hair – and this works perfectly! I also really appreciate the fact that it's a versatile product, and in the winter months when I tend to suffer from dry hands and skin it works wonderfully to provide the extra nourishment I need.
Dream Decoder: 60 Cards to Unlock Your Consciousness
Ilona Major, Body Expert
There was a time when I used to keep a dream diary to try to tap into the messages sent me by my unconscious mind but often I found it difficult to make sense of it all. This card deck, with 60 common illustrated dreams and interpretations of their symbols, really helps me to decode my dreams. It's an inspiring guide to all aspects of life and a real help in promoting self awareness.
The Gazelli Wellbeing Shop offers a carefully curated selection of products from like-minded brands we enjoy along with recommendations from our practitioners. You can browse the brands we stock and their fabulous range of products here.