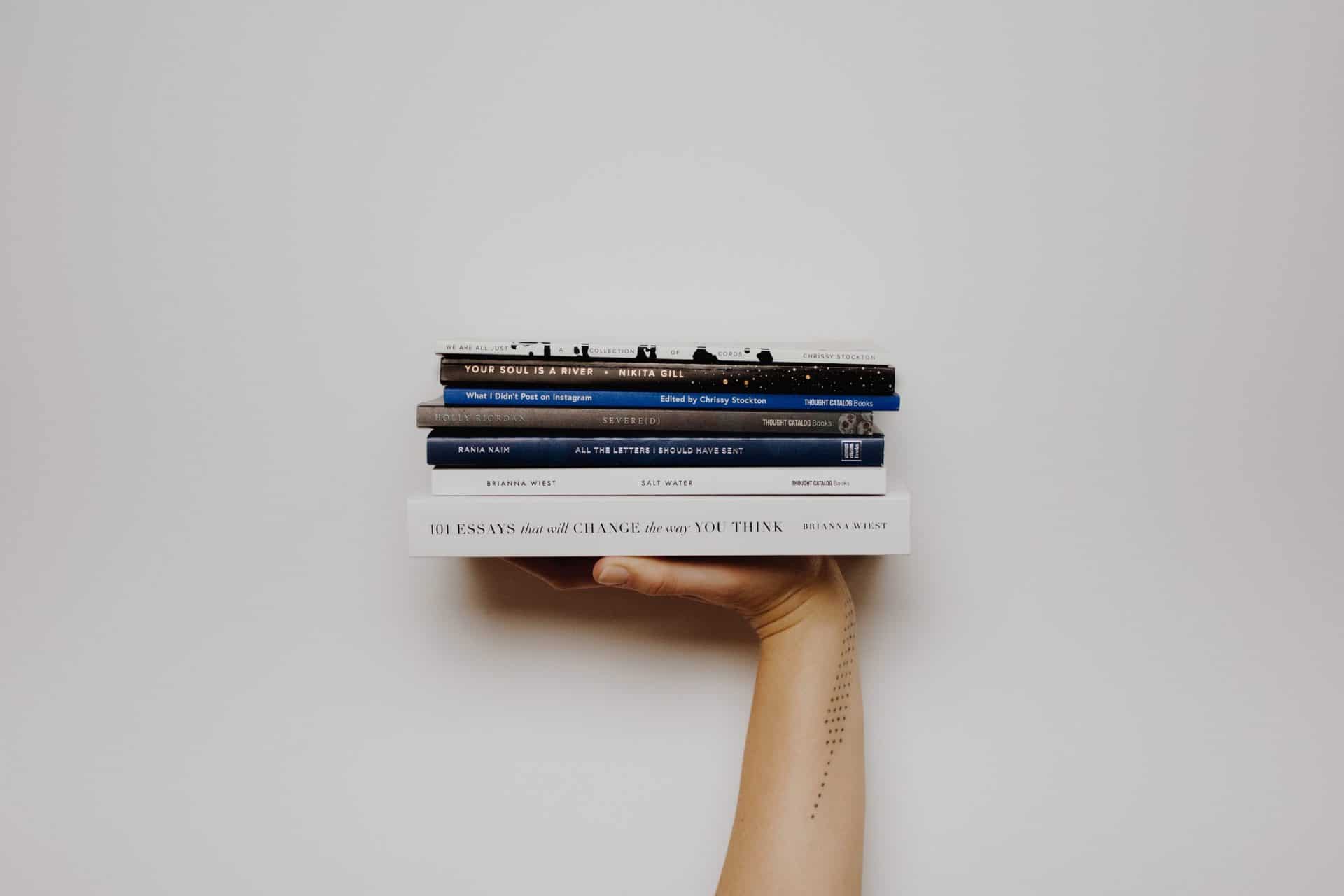 We are somewhat relieved in knowing that in the coming weeks of staying at home, that we're well equipped with a library of books by wonderful writers, filled with all sorts of knowledge in the world of wellbeing. Even more uplifting is the knowledge that each has been signed personally at the house by the author with a spirited message.
We were so excited when our Reiki Master, Jasmin, told us she was working on this book. She would often come to the house and tuck herself away in the corner of the glass house with a rose tea to get it finished or, at other times, disappear entirely into her own magical world – and she did it. This book is wonderful for people who are new to Reiki and want to understand it more deeply, giving them the tools to begin their journey at home.
Our Head of Comms, Sally, lives out in the Kentish countryside when she's not at Gazelli. Under the current circumstances, she has found solace in long walks and foraging for spring herbs and plants. This book is a must for anyone who wants to understand our natural world and how it can help heal and nurture not only at fraught times, but as part of a healthy lifestyle.
Wow. If there was any book that equipped you with the tools you need to incorporate effective new habits into your life, based on thousands of years of Chinese Medicine, this would be the book for you. Katie, founder of Hayo'u, clearly translates ancient and powerful philosophies into every day rituals. What's more, many of them need nothing more than your own hands as an efficient tool.
Consider this your toolkit to self care, from an author who lights up the room when she walks in. The first time we met her, she confessed that before she began her journey as a bit of a self-care guru, she was in a real fluster. In this book, she maps out years of self-discovery in simple, clear charts and lists, as well as beautiful stories – drawing upon her wealth of experience as a psychologist, coach and yoga teacher.
We're huge fans of Melissa for her approach to food because she always puts comfort and indulgence at the heart of a healthy, sensible diet. She leaves no stone unturned, either, promoting recipes that minimise waste, quick dishes for dinner and lunch the next day, and plenty to pop in the freezer for another time. What's more, none of the recipes take more than 30 minutes to prepare.
Divided up into times of the day, this book is a powerful catalyst in rethinking how we align the body and the mind. Danielle describes how to develop rituals using natural elements that can help to ease stress and promote balance, calm and clarity. Fill your mornings with energy, your afternoons with productivity, and your evenings with relaxation to give way to deep, nourishing sleep.