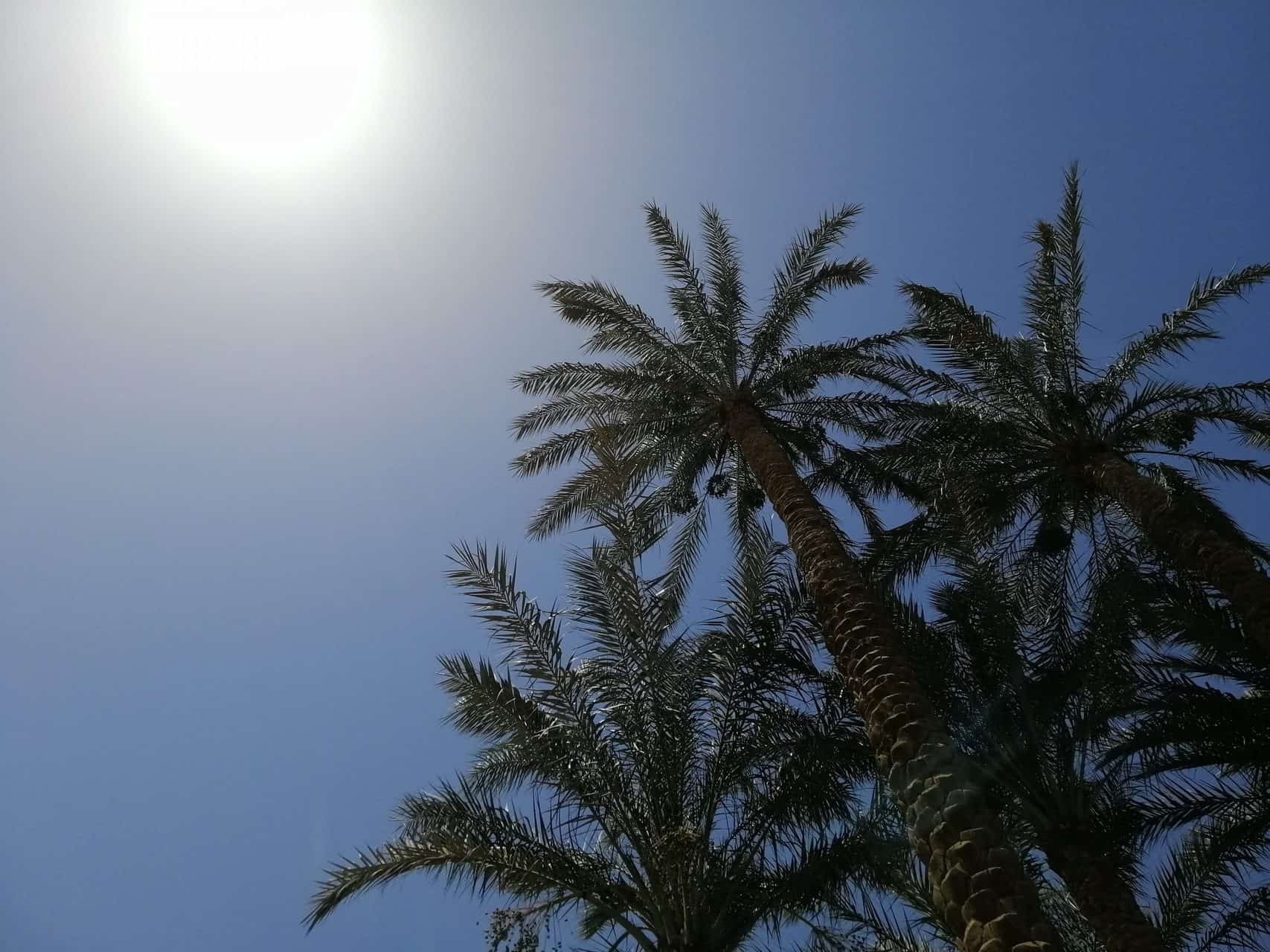 Protecting your skin in the summer
Summer 2020 has been sizzlingly hot and sunny in the UK, with May recording the most hours of sunshine for more than 70 years and August providing six consecutive days of temperatures above 34 degrees for the first time since records began. And while it seems there may be more to come, reliable information on keeping safe in the sun can be hard to uncover. So we turned to our experts to find the facts and pour cold water over the blaze of misinformation.
All day, every day
Past sun damage can indeed catch up with you, with those former happy-go-lucky summers producing age spots and wrinkles. And no matter what your age or skin type, you probably don't want to accelerate the process. So make sure you apply a product with an SPF every day. Tinted moisturisers or anti-glycation primers with a built-in SPF are quick and easy to use. We love the Mesoestetic Mesoprotech Antiaging Facial Sun Mist with an SPF of 50+ to spray on bare skin or over make-up if you are rushing out of the door or to carry with you in case you find yourself unexpectedly spending time outside.
We're all in this together
Don't think that people with your particular skin type are immune from damage. Everybody, regardless of race or ethnicity, is vulnerable to the adverse effects of overexposure to the sun's harmful rays – though some, of course, are more vulnerable than others.
Vital vitamins
Vitamin D, which helps us to absorb calcium to keep bones, teeth and muscles healthy, is produced by your body when your skin is exposed to sunlight. Contrary to popular belief, absorption is not inhibited by sunscreens – as a 2019 study in the British Journal of Dermatology demonstrated. You can also get vitamin D from oily fish such as salmon, sardines or mackerel, egg yolks and many breakfast cereals.
Shop wise
There are two types of damaging rays: UVA rays, which age the skin, and UVB rays, which burn it. Surprisingly, not all sunscreens protect against both. Look for non-chemical sunscreens that contain zinc or titanium dioxide and deliver UVA/UVB protection, with an SPF of at least 15. A formula designed for sensitive skin can help to reduce the possibility of irritation. A product labelled 'SPF broad-spectrum' indicates it shields against both UVA and UVB.
Be generous
For intense sun exposure – a day spent outdoors at the beach or by the pool – use about a shot glass full of sunscreen (between 25g and 30g) to cover your body. Apply it 30 minutes before going outside so it has time to be absorbed and re-apply every two hours. Ideally, limit your sun exposure, especially between 10am and 4pm, when the sun is at its strongest. Don't forget areas like the tops and soles of the feet, lips, under the chin and ears – they can burn too!
Damage limitation
If you do find you are sunburnt, then soothe, renew and recover. If your skin feels heat-sensitive, apply a gentle cleanser like Gazelli's Skin Balancing Cleanser with white oil, jojoba seed oil and chestnut seed oil or a product with soothing aloe vera. Then splash with cold water to rinse. Regularly apply cold compresses to reduce damage to the deeper layers of skin. Finally, use a reparative, mineral-rich serum such as Gazelli's Ultimate Firming Serum or Saviour Mask. You can keep the Saviour Mask in the fridge and apply it cold to soothe and calm damaged skin as well as replenishing and locking in moisture.
Prickly heat
Heat rash happens when the skin's sweat glands become blocked, preventing our sweat from reaching the surface to evaporate. Calamine lotion is a good option to relieve itching and irritation.
The Gazelli Wellbeing Shop stocks a carefully curated selection of skincare must-haves including Mesoestetic's fabulous range of protective and antiaging products with super-high SPFs and our own scientifically developed series that draws on extensively sourced natural ingredients as well as our trademark White Oil.