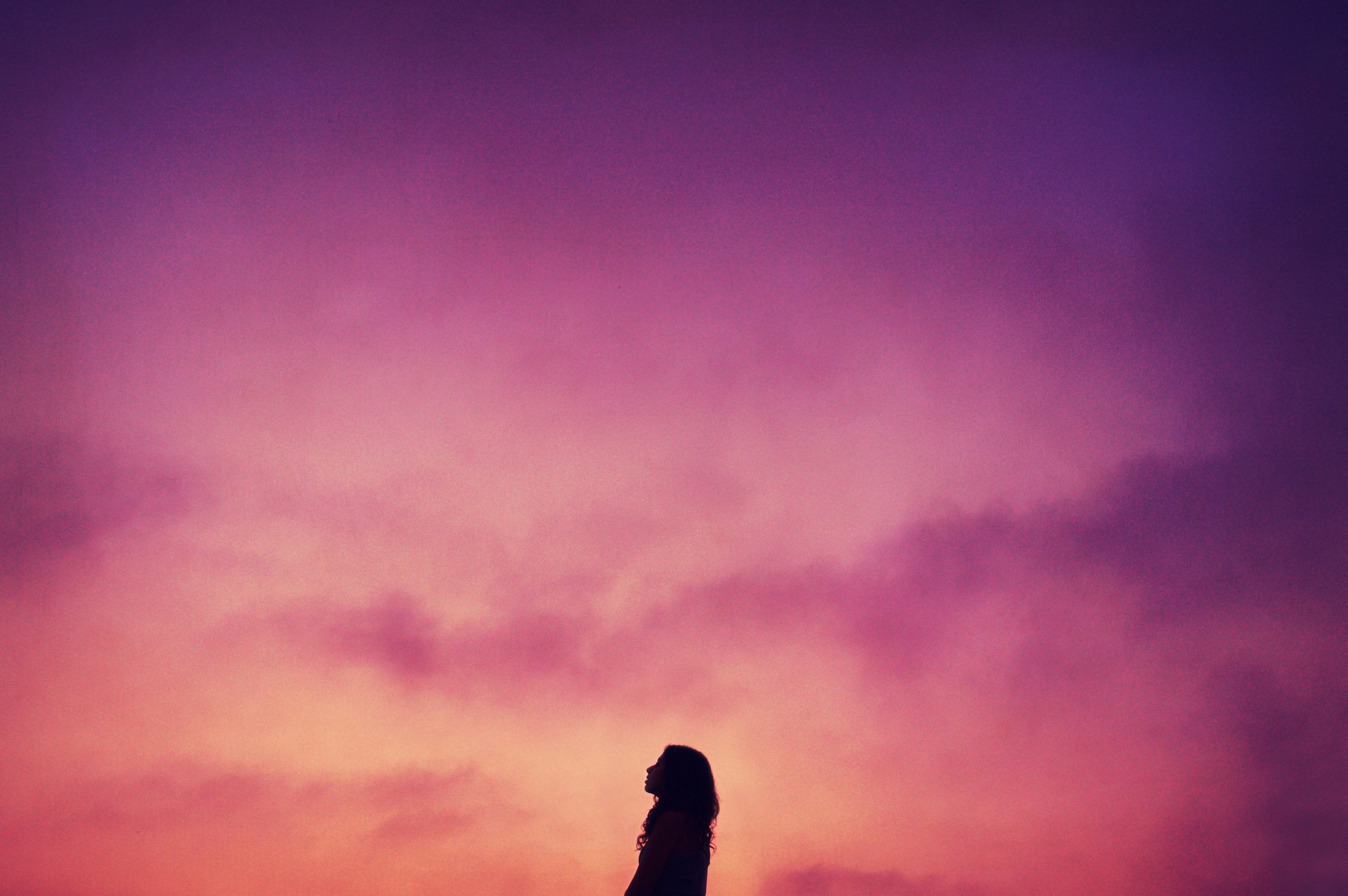 Connecting with Reiki: A Meditation
A great practice to remind ourselves that we are always connected is to take a few moments connecting to the energy of the heart. This is a simple yet profound way of recognising and understanding that our heart is connected to the hearts of all living things.
Stand or sit comfortably, and if it is safe to do so, close your eyes. Place your hands on your heart and take a few soft, deep breaths into your heart.
With every breath, visualise and experience your heart's energy moving through your body, out into your space and then radiating into the world, connecting to family, friends, colleagues (especially anyone you are missing), and every living thing.
Allow the energy of all the hearts you have connected with back into your space and body. With each inhale fill yourself with this energy and with each exhale send it back out into the world.
Before closing the practice, send blessings to yourself and to all the connected hearts in a sign of respect and awareness for all the world is going through.