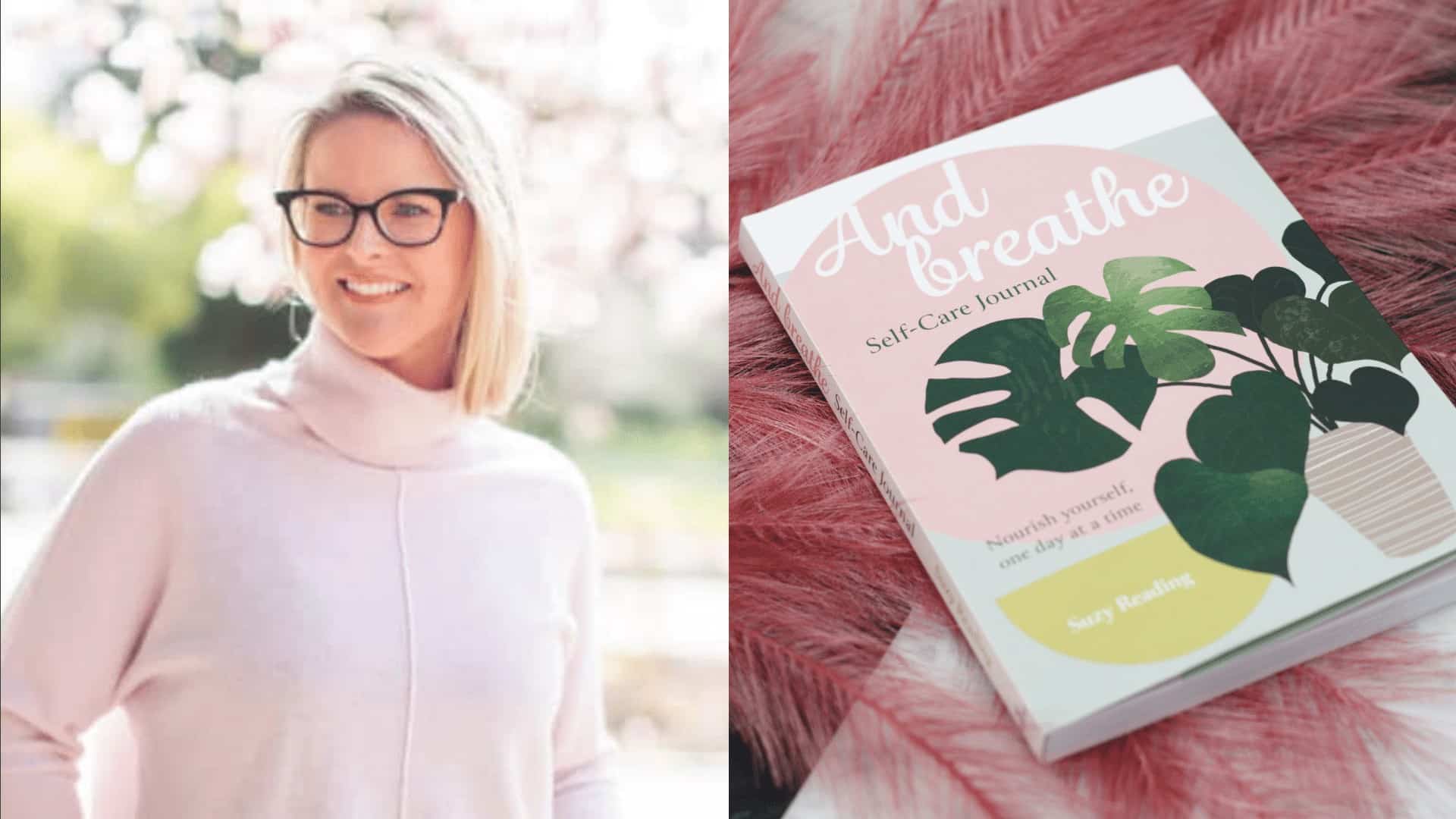 How to Connect With Your Why
To celebrate the launch of our referring practitioner Suzy Reading's new book, we've not only asked her to sign each of them personally, but to allow us to publish this short exercise with you – extracted from the pages of this brilliant guided journal. We hope you enjoy 'connecting with your why'/
From Suzy Reading's 'And Breathe'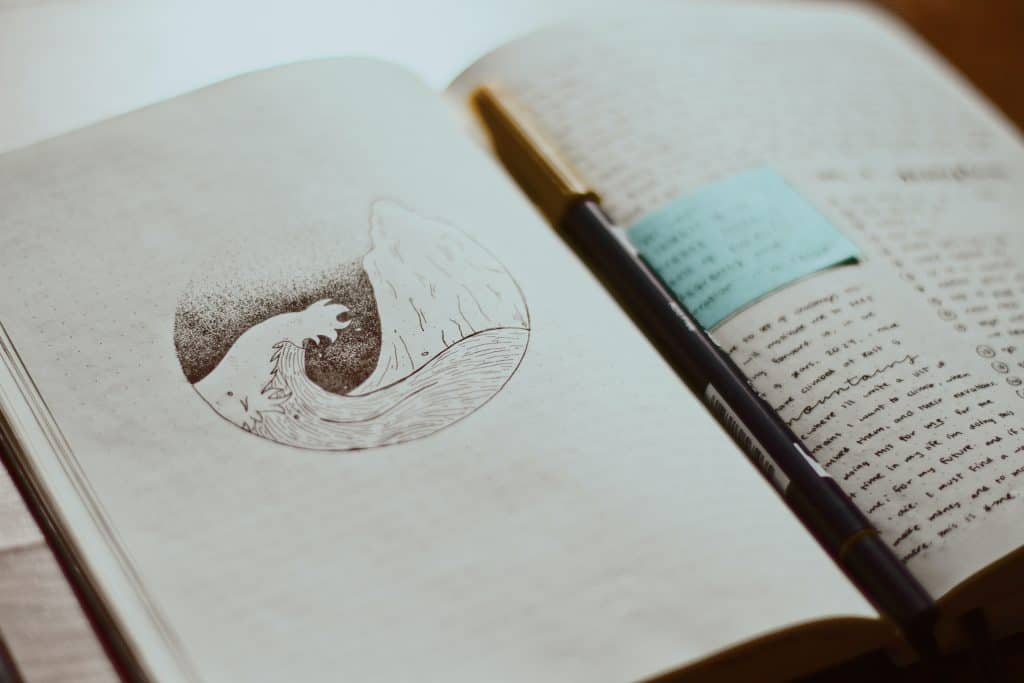 Take a moment to connect with your personal 'why' of self-care. This is the stuff that will truly free you and motivate you to take alternative action, because if you want to feel differently, you've got to do things differently. It's not enough just to think about it. 
Think about one role in life that feels really important to you. It could be partner, parent, carer, business owner or practitioner. Reflect on the kind of qualities you aspire to possess in this role. How do you want to be experienced? What kind of behaviour and values do you want to model? What kind of legacy would you like to leave?
Now jot down the kind of scaffolding you need in life to be able to be this version of you, being as specific as you can, from morning through till evening. What are the non-negotiables in everyday life necessary for you to be able to function in this way? 
Based on your reflections to the prompts above, write down what self-care facilitates in your life, for you and your loved ones. Write down why it's not only ok but necessary to do it. Return to this list whenever guilt gets in the way, or if you feel you don't deserve to feel better.
And Breathe – A Journal for Self Care, from Suzy Reading
To discover more about this beautiful journal, consider purchasing a copy for yourself (or a friend?) available in our online shop. All of our books are signed personally by the author where possible.