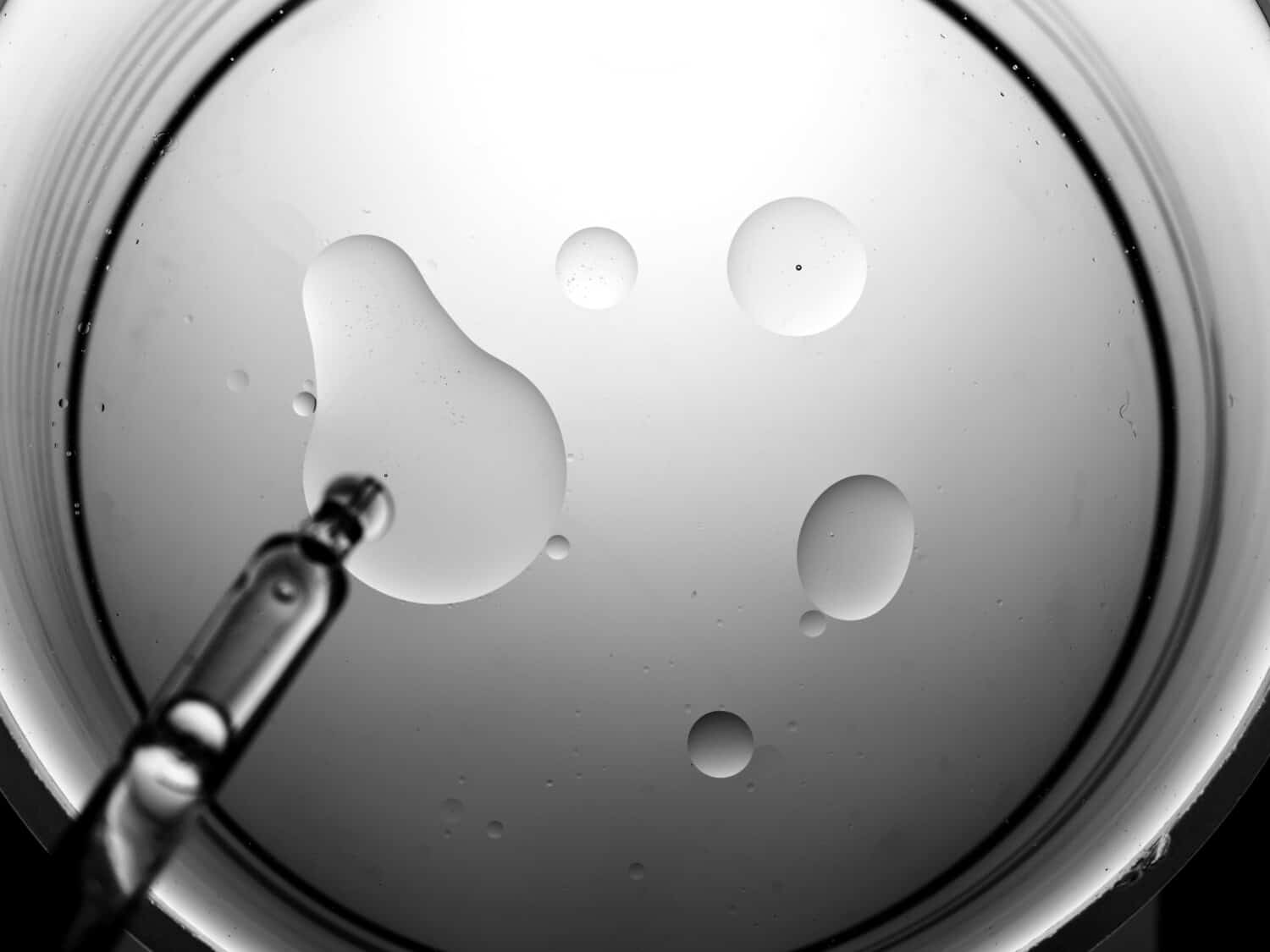 Winter Skincare – 5 Tips
Gazelli knows that colder months can take their toll on your skin, so the experts at Gazelli House have created a skincare plan to help banish the harsh signs of winter on your face with an indulgent night time routine.
Step 1)
Put a few drops of this miracle product directly on to a cotton pad and wipe over the eye area. This nourishes and repairs the skin whilst protecting it from antioxidants.
Step 2)
Apply a 10 pence piece sized amount for ample coverage to face, or, specific problem areas. Leave it to set for 5 minutes and rinse off with warm water. The combined power of the Volcanic Mud Complex & Marine Algae Extracts act as a natural anti-inflammatory, eliminating impurities and detoxifying skin.
Step 3)
Pump a pea size amount onto your finger and use half the amount for each eye. Gently tap with your ring finger: Apply in circles around the orbital bone, do not drag downwards. The potent Antioxidants used; Vitamin E and Lipoic Acid, protect against formation of fine lines and wrinkles, restoring elasticity, and renewing skin texture. Meanwhile the aromatic Rose hydrates, soothes and supports the delicate area.
Step 4)
Apply, spreading the moisturiser across the forehead, onto the cheeks then across the jawline. When applying to the jawline, make small circles with your fingertips until fully absorbed, starting in the center of the face and gliding upwards and outwards towards the ears. This stimulates the blood flow and lymphatic system. Always include the décolleté and apply to the area in upward sweeping movements to avoid dragging the skin down. This moisturiser provides cellular protection; reinforcing the skins natural protective lipid barrier thus, preventing moisture loss.
Step 5)
Apply mist directly to face for added glow. This spray offers many skin-boosting: the hydrolyzed elastin maintains skin elasticity by retaining moisture, volumising and plumping leaving you looking radiant throughout the day and into the night.