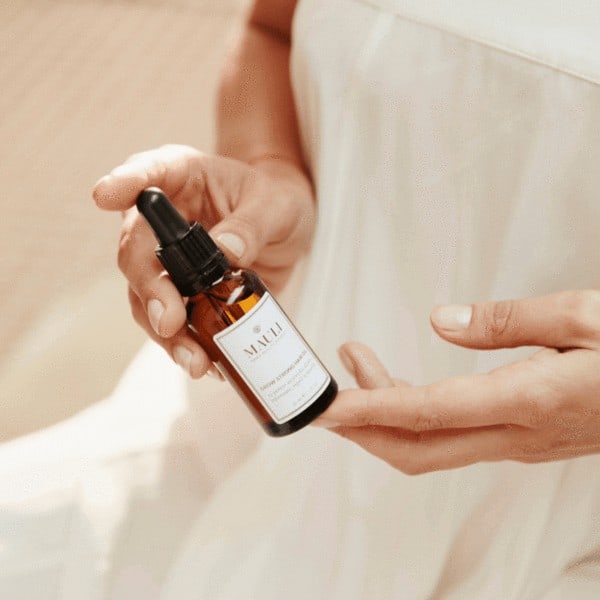 FEATURED IMAGE POPULATES ABOVE
Our Favourite Skin, Hair & Bath Oils for Wellbeing
We think it's fair to say that we're pretty obsessed with oils here at Gazelli. Forget heavy, greasy oils – what we love are wellbeing oils that effortlessly melt into the skin and deliver a myriad of benefits. Here is a roundup of out top ten: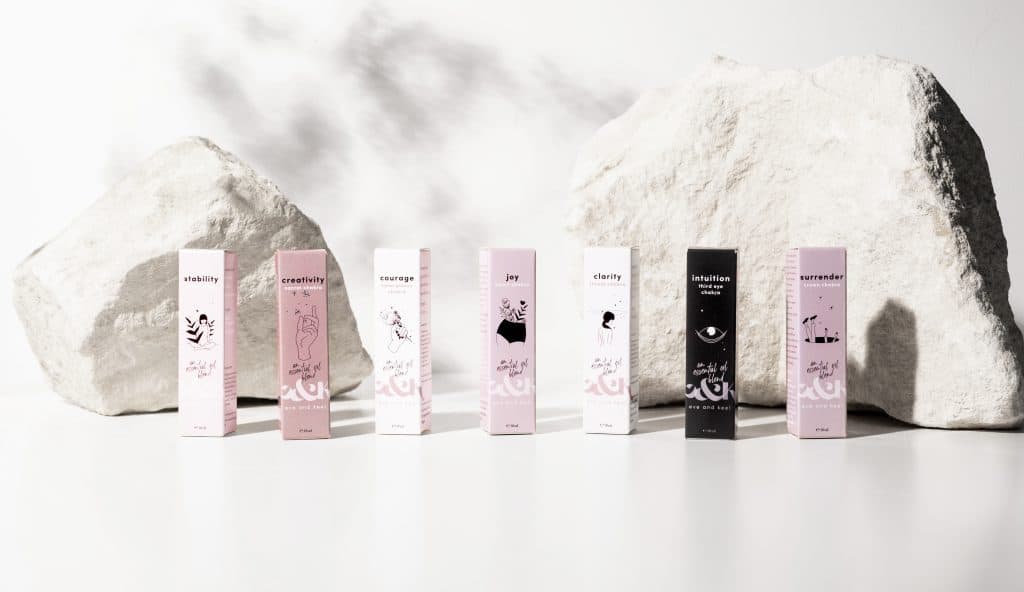 Aromatherapy rollerball oils infused with crystals to help balance the chakras and the mind. A calming activity to engage in throughout the day to anchor ourselves and remind us of what we'd like more of in our lives.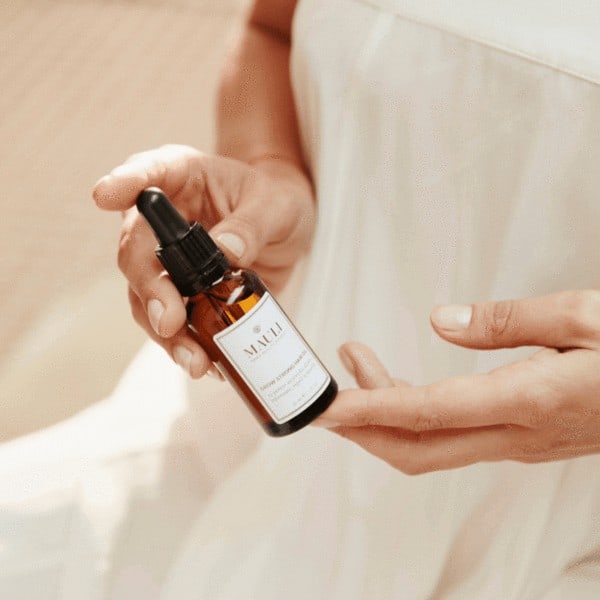 An award-winning hair serum based on Ayurvedic principles to nourish the scalp and add thickness and shine to lacklustre hair. This potent formulation combines rare amino acids with rejuvenating actives.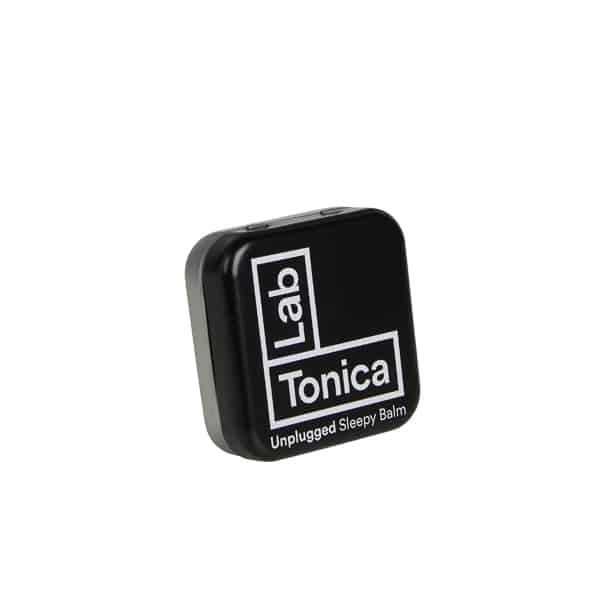 Botanical balm tins that are great to pop in your bag and pull out when you need a little something – choose from Pow, Saucy, Fend or Breathe.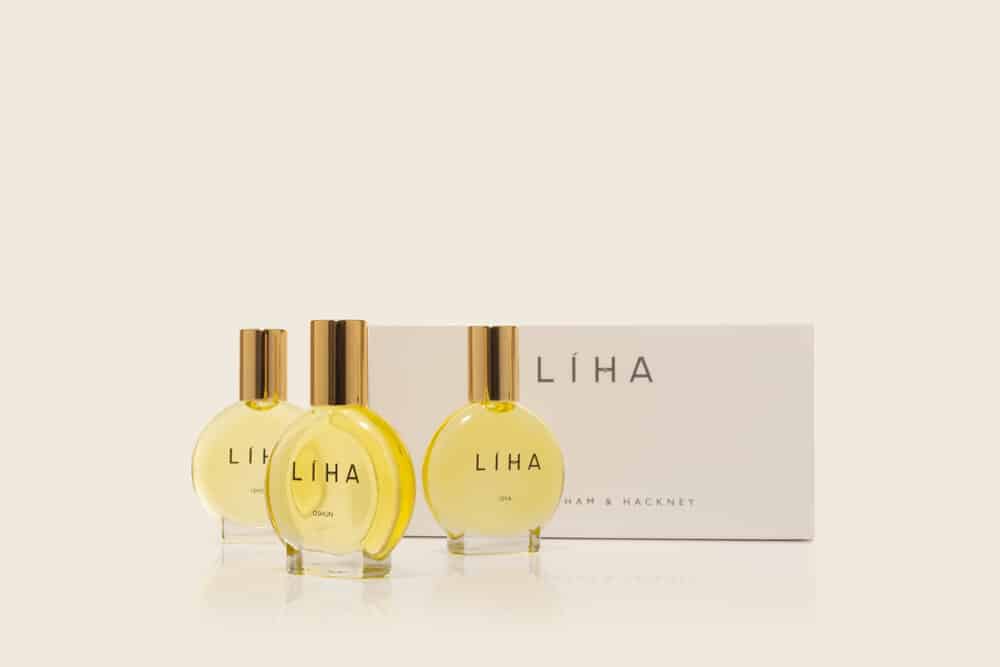 Natural rollerball fragrance oils for on-the-go – each with a marula oil base and blend of pure organic essential oils. The oils have been chosen to reflect the characteristics of the three goddesses after whom the scents are named. Yemoja has been blended to bring a sense of calm, Oya is uplifting and Oshun is sensual.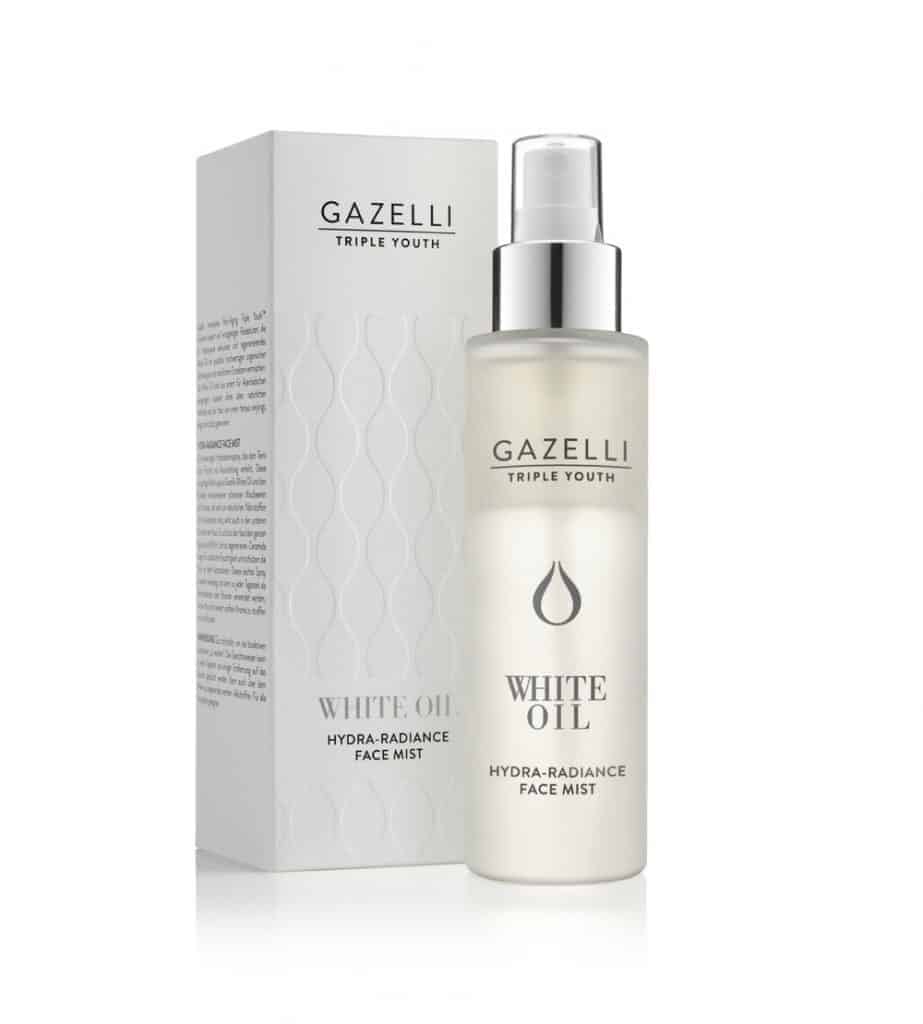 Perfect for warm days, Gazelli Hydra-Radiance Face Mist is infused with Gazelli White Oil™ to instantly refresh the skin, lock in moisture and give the complexion a radiant glow. Dispensed in a perfect weightless veil, the mist helps stimulate microcirculation to brighten and reawaken the skin.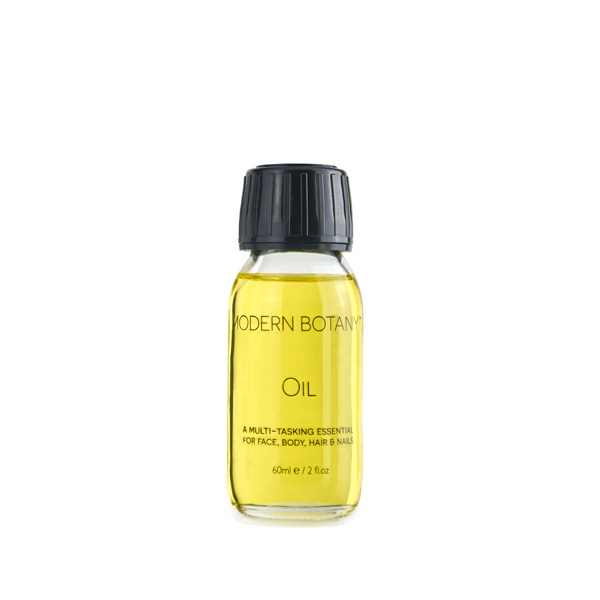 An all-natural, multipurpose oil that's great to carry around to apply anywhere on the skin that needs hydrating. It's wonderful on the ends of hair and perfect as part of your gua sha routine.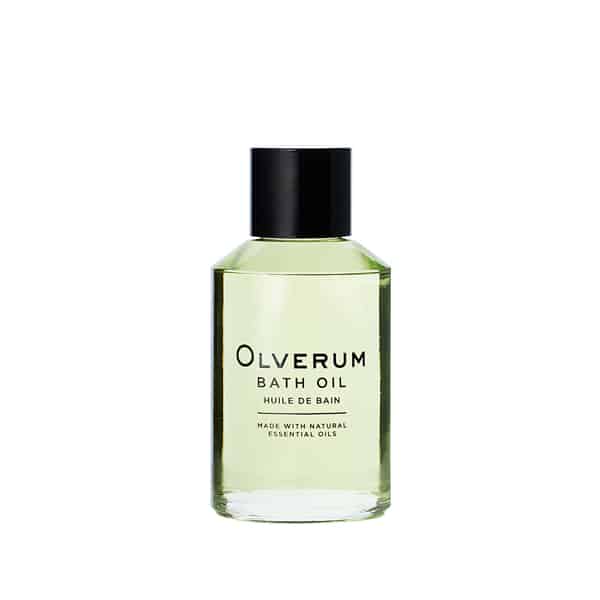 Perfect for a really long soak in the tub to lull you to sleep. Baths may seem counterintuitive in the heat of summer, but a warm bath is actually great for cleansing grime from summer skin and opening the heart to calm you down before bedtime.
Essentials by Zoe LVH Boobs' Essential Oil
A gentle blend of essential oils created by Zoe and her late mother to encourage women to massage the breasts as an act of self-care and as an approachable way to check for any differences in the skin and tissue.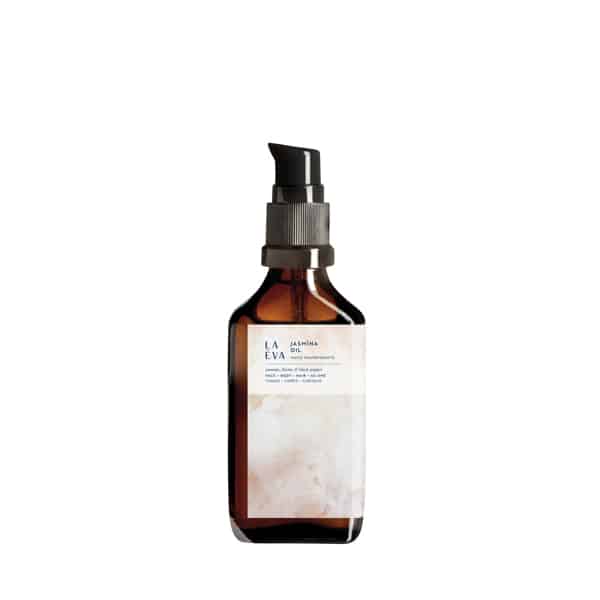 Try massaging La-Eva JASMĪNA oil into your feet before you go to bed in summer. Barefoot skin can get so dry and it's lovely to be sent to sleep accompanied by the fragrance of jasmine, a plant that can flower at night.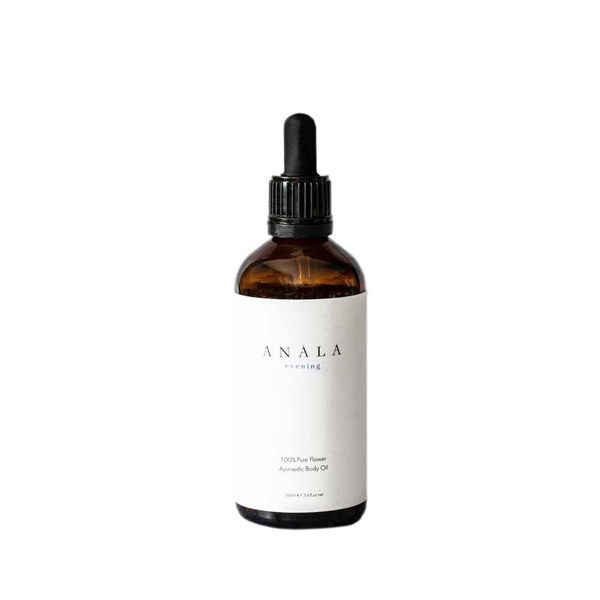 This high-quality Ayurvedic flower oil from Anala, with the sensual scent of jasmine and French lavender, is perfect for anointing and perfuming the body after bathing to finish the day.
Join Gazelli Rewards and you'll immediately receive £5 worth of points to use towards your next order. Click here to find out more and to join.