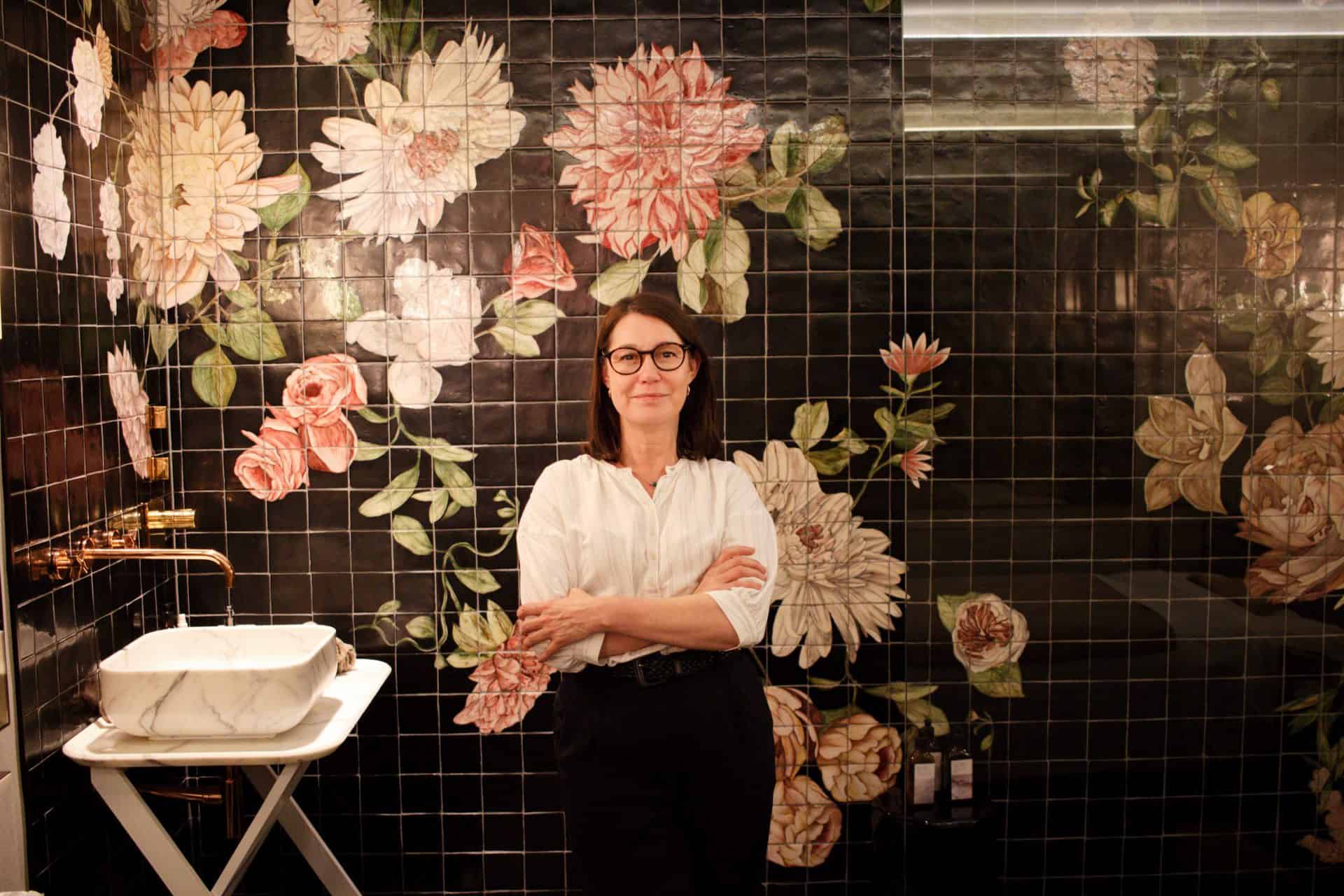 Meet Gazelli Skin Expert, Justine Masters
This month we've welcomed Justine Masters, a holistic facialist and skin specialist focusing on inflammation, menopause and age rejuvenation, to the team here at Gazelli House. Believing that good skin starts from within, Justine looks at the Mind-Gut-Skin as a whole, mixing Western technology with Eastern therapies to maximise the potential of both and bring you the best skin of your life. We caught up with Justine to find out more about her approach and how she balances her own work and wellbeing.
What made you decide to become a skin specialist? 
It was the menopause that started my journey. Four years ago I had a huge skin breakout so I went to a beauty therapist and had my skin analysed. I was also having the usual hormonal symptoms associated with menopause, including hot sweats, flushes and lack of sleep. I went for several facials and nothing was changing so I started to investigate. As I went on the journey to heal my own skin, I discovered Osmosis skincare. My passion for great skincare, using the approach that great skin starts from within, has continued ever since.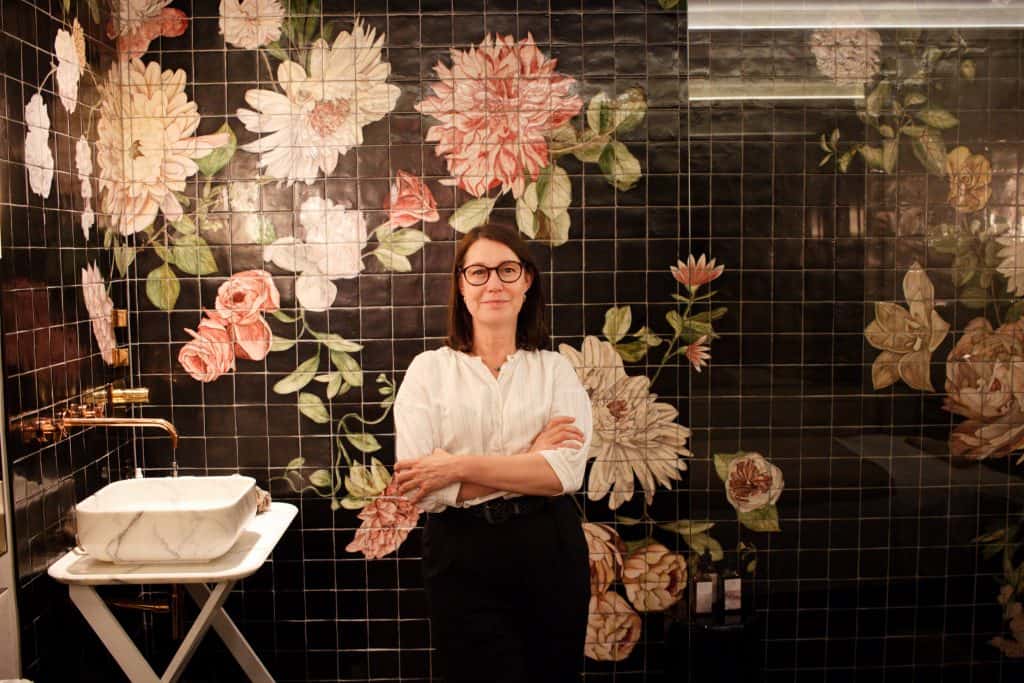 What is the most rewarding part of your work?
So many women who are facing challenges with both their skin and their general wellbeing because of menopause are just not being heard. The greatest reward for me is to help these women to feel heard and to discover that they can rejuvenate their skin and achieve real results.
What drew you to Gazelli? 
We have similar thoughts about the body and the mind-body-gut-skin connection. Great skincare is not just about choosing the right cream – you have to look at the body as a whole. Here at Gazelli we have everything under one roof, from acupuncture to therapies, so as a team and a community we are able to nurture our guests from the inside out.
How do you combine Eastern therapies with Western non-invasive technologies? 
I love bringing Eastern therapies and Western technologies together as they really enhance each other. Reiki and LED light therapy are the perfect pairing to calm the mind and the nervous system. Gua Sha paired with micro currents stimulates the lymphatic system and supports the nervous system.
What are your favourite skincare technologies?
I like to use LED light therapy to help with acne and breakouts and to help stimulate the skin. Radio frequency tightens the skin, oxygen therapy helps to promote a healthy complexion and micro currents lift and stimulate.
Tell us more about what to expect from your facial treatments. 
Each of my facials is truly bespoke but my goal with all treatments is for my clients to feel nurtured. Before each skin treatment I do a skin consultation so I can carefully tailor the products, technologies and hands-on techniques I use to the client's individual needs – be that skin inflammation, irritation or any major skin concerns. All my treatments are very hands on, results driven and bespoke.
What are your greatest simple pleasures – and why? 
I love to cook as not only does it relax me but I really enjoy looking after people by feeding them!
What are you passionate about right now – and why?
Good skincare, talking and highlighting peri/menopause skin issues and helping woman to get through what can often be a difficult stage in their lives.
How do you balance your work and wellbeing?
I make sure I have time for myself. I find spin classes and meditation are great to release any stress. I also make time to eat well and block out time to have a regular massage – my favourite is Gazelli's Therapeutic Massage with the wonderful Ilona.
Tell us about your typical day before 7am. 
My day usually starts at 6.30am when I wake, make a cup of hot water and lemon and then take myself back to bed where I put on my LED light to boost my skin cells while I listen to a guided meditation or do a short ETF tapping sequence. I then shower, finishing with a cold blast of water as I find it really helps with my peri menopause symptoms. I then massage my skin with a Gua Sha, make a smoothie and take my daily supplements.
What mantra do you live by?
Good skin starts from within!
Find out more about Face Treatments with Justine
Click here to find out more about Face Treatments with Justine and to book.