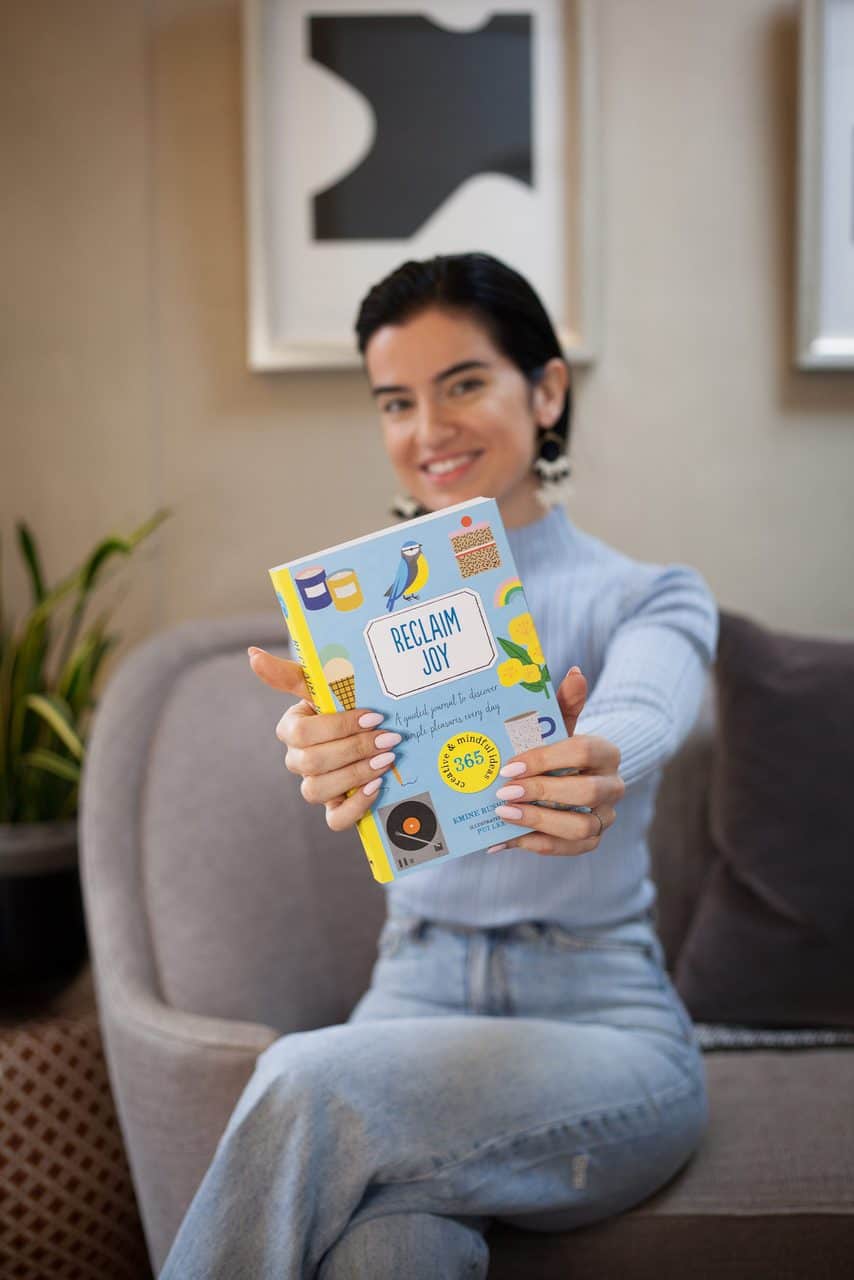 BOOKS FOR SUMMER WELLNESS
Summer reading recommendations often focus on light fiction – but in 2019 Nielsen Book Research found that sales of self-help, popular psychology and health books rose to a record 3.9 million. Here we have rounded up a selection of brilliant books with a focus on self-love, all written by inspiring authors and experts, to help you feel your best this summer.
Every book in our wellbeing shop has been read and rated by our small but dedicated team of wellbeing experts. You'll also find many of the titles have been signed by the authors.
Sign up for Gazelli Rewards and you'll receive £5 of credit to use in our wellbeing shop today. You'll also earn points each time you spend.
RECLAIM JOY: A Guided Journal to Discover Simple Pleasures Every Day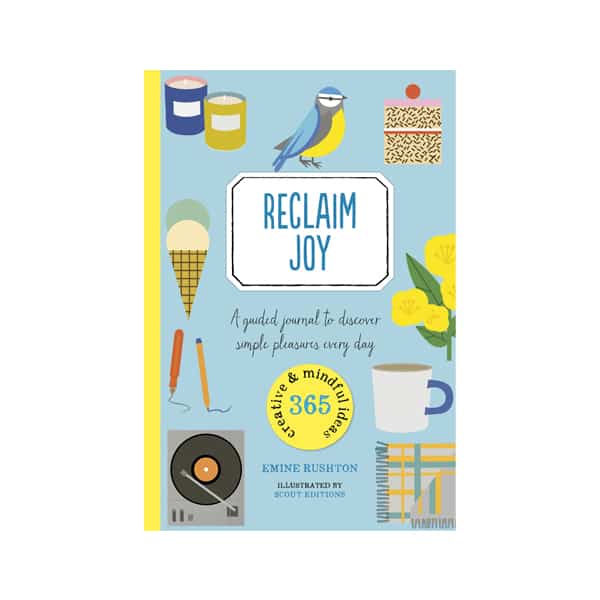 by Eminé Kali Rushton
This guided journal, lovingly created by holistic therapist, Eminé Rushton, will show you how to notice, find and experience the simple things that can bring happiness back into our everyday lives.
BEING IN YOUR BODY (Guided Journal): A Journal for Self-Love and Body Positivity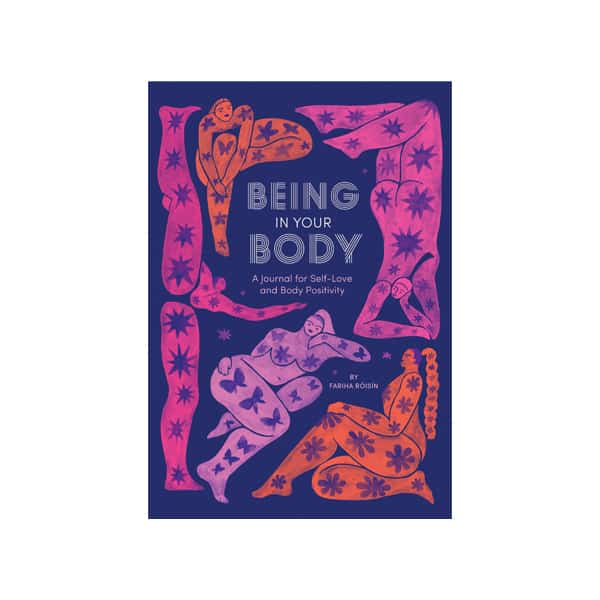 by Fariha Róisín
An illustrated journal filled with empowering writing practices for approaching your body with compassion – prompting you to explore a new language for thinking about your physical self.
LUNA Harness the Power of the Moon to Live Your Best Life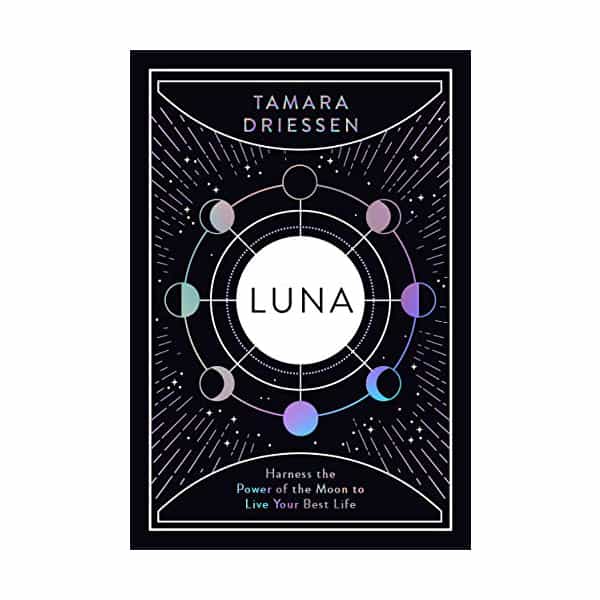 by Tamara Driessen
Bored of feeling stuck and reliving the same patterns again and again? Luna is your definitive guide to finally making the changes in your life that you've been waiting for: the mystical way, by the power of the moon.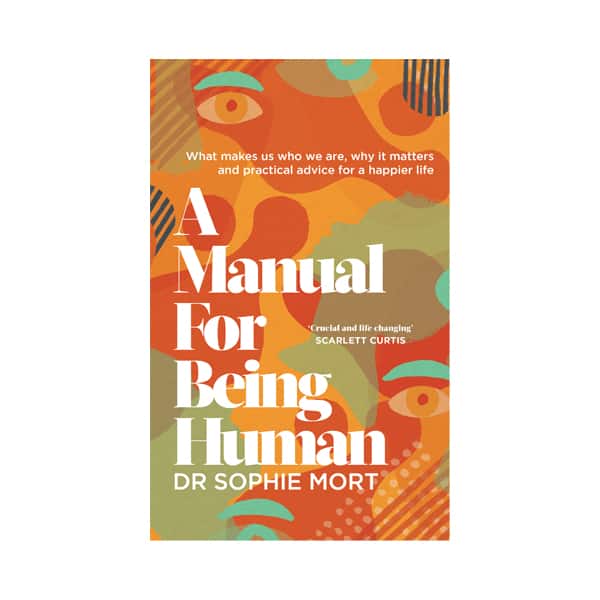 by Dr Sophie Mort
A bright and brilliant debut book from psychologist Dr Soph. This edition is packed with comprehensive but accessible advice on how to make sense of life events and how to uncover the right kind of psychology for you.
AYURVEDA: An Ancient System of Holistic Health to Bring Balance and Wellness to Your Life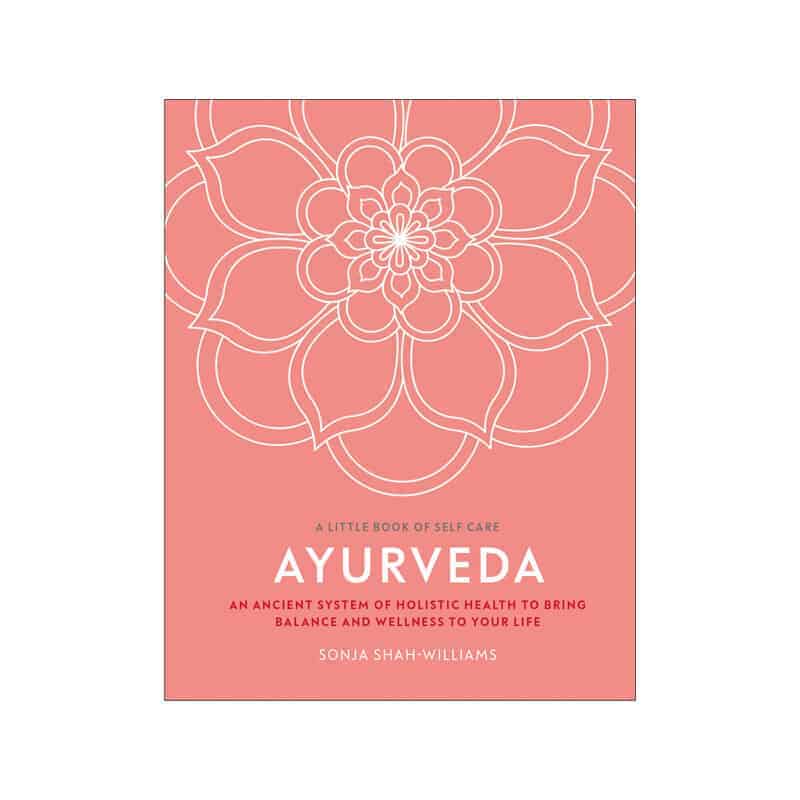 by Sonja Shah-Williams
A wonderfully clear and concise guide to Ayurveda from our friend Sonja. Each section is illustrated and ordered in an approachable way so you can easily incorporate positive Ayurvedic rituals into your everyday routine.
YANG SHENG: The Art of Chinese Self-Healing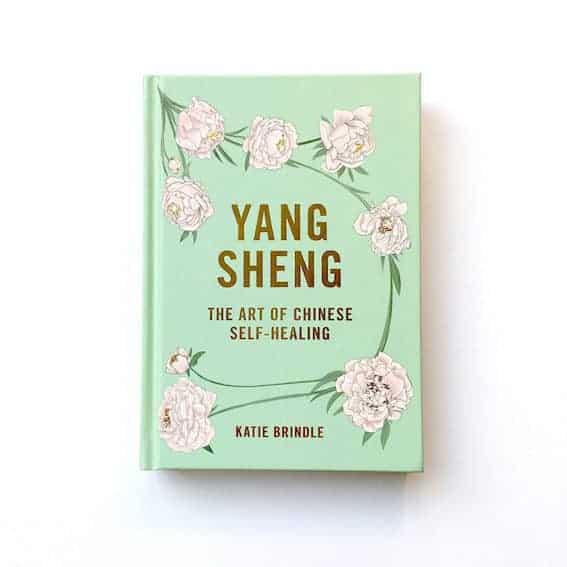 by Katie Brindle
This book shares profound techniques to nurture your body, mind and spirit. From alleviating dull skin to anxiety and stress, you'll discover new and effective habits to support your wellbeing in just a few minutes a day.
THE SENSORY HERBAL HANDBOOK: Connect with the Medicinal Power of Your Local Plants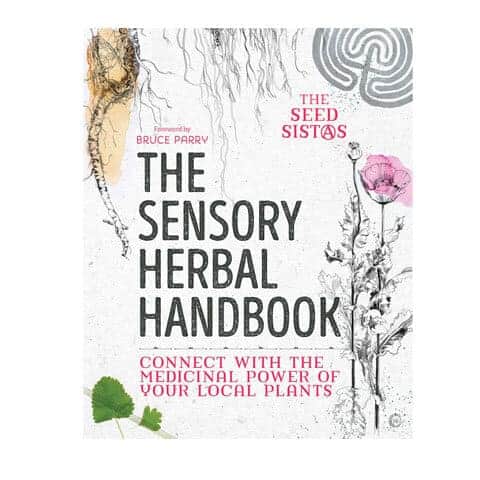 by Fiona Heckels and Karen Lawton
Embark on a guided journey through the year, deepening your knowledge of each season's plants and enhancing your wellbeing by trying out herbal medicines, nutritious recipes and healing rituals.
KOMBUCHA, KEFIR AND NATURAL SODAS: A Simple Guide to Creating Your Own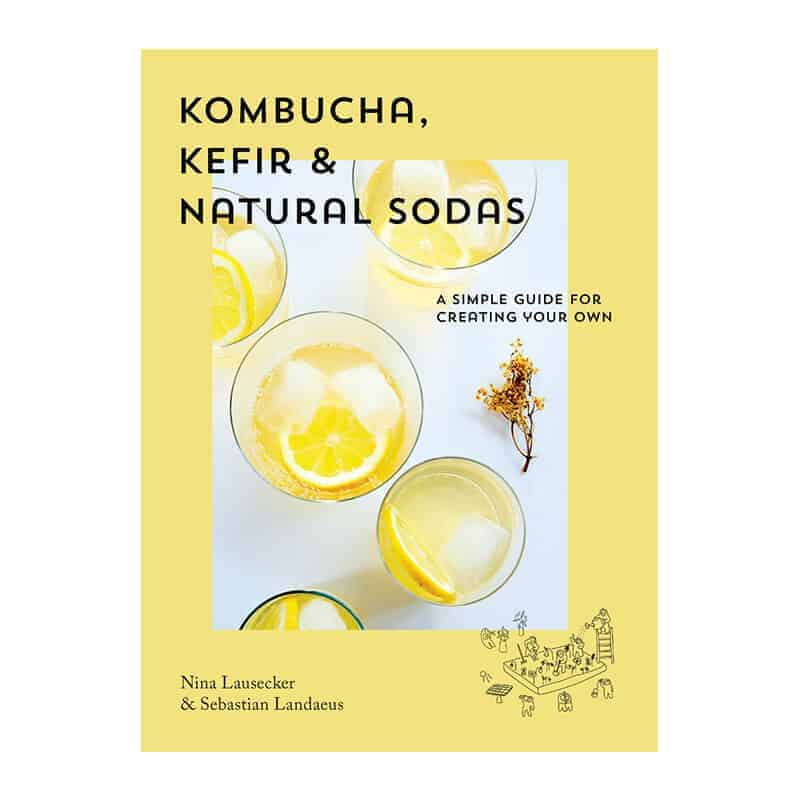 by Nina Lausecker and Sebastian Landaeus
This simple-to-follow, stunningly photographed book explains the basics of brewing your own kombucha, kefir and natural soda – right from your very own home.
HIGH GRADE LIVING: A Guide to Creativity, Clarity and Mindfulness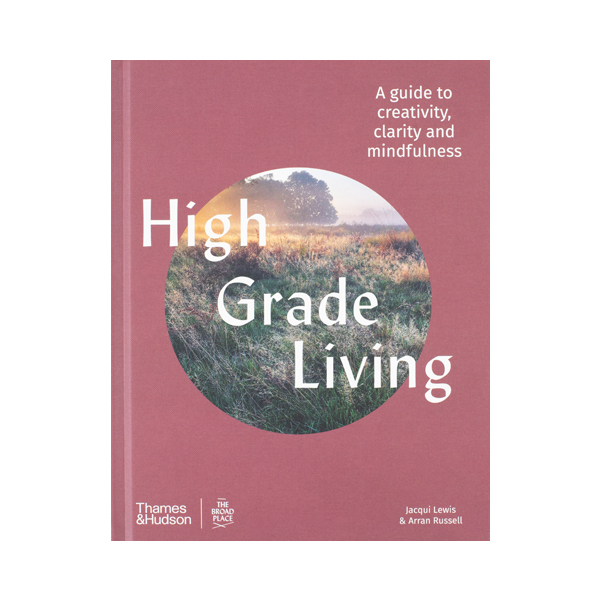 by Jacqui Lewis and Arran Russell
A handbook to help you shift from stressed, anxious and overwhelmed to creative, grounded and happy, using ancient knowledge applied to modern living.
Click here to shop the Gazelli book edit – every book in our wellbeing shop has been read and rated by our small but dedicated team of wellbeing experts. You'll also find many of the titles have been signed by the authors.
.