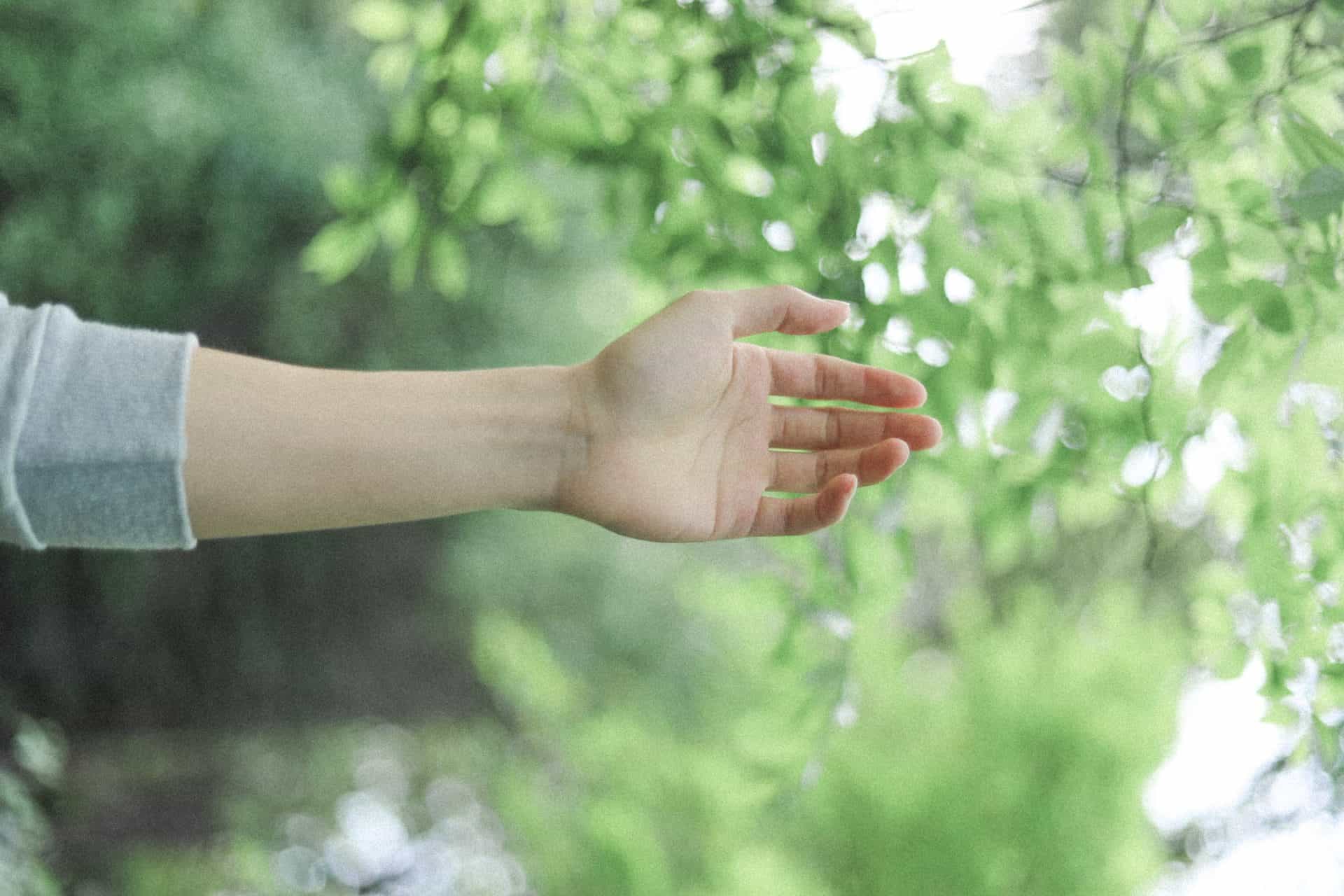 Happy New Year
Welcome to a new year 2022. There's so much to look forward to. We love the slow pace of January, unfurling into the light as we gain a couple of extra minutes each day knowing that the spring is coming. The earth might look dark and wet, yet underfoot there is vigour and new life gathering its strength to emerge and say 'I am here'. During this time, we like to take extra care of ourselves, and so here is a collection of some of our favourite things to do – will you join us?
DO
Check in with yourself. If you're feeling a touch of strain lurking from the Christmas period, our resident acupuncturist Phoebus Tian recommends acupressure to help with grounding and calming.  Place three fingers across your wrist starting at the wrist crease, look at the point where this line joins between the two tendons on the forearm. Taking a deep breath and applying pressure to this point for a minute or two can help to centre and ground you.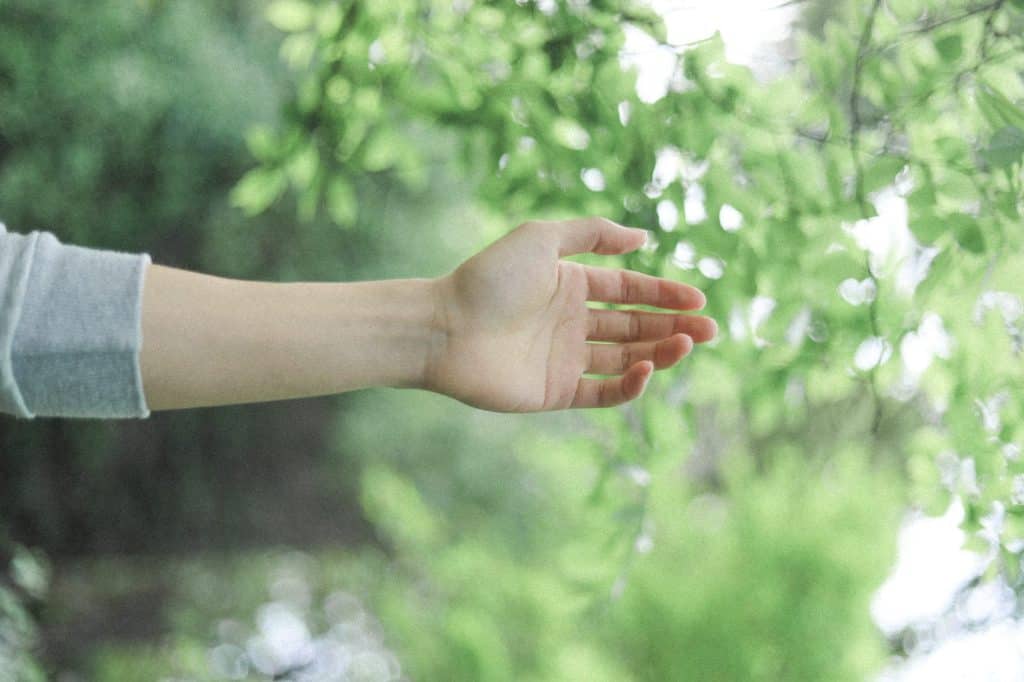 NOURISH
Did you overindulge? Are you trying Veganuary? Either way, or both, we love to eat lentils for their flavour and versatility and our recipe for Lentil Dahl recipe can be fashioned in so many different, easy ways. Did you know that lentils are also excellent for getting lots of nutrients and improving digestive funtion? Read on to find out how.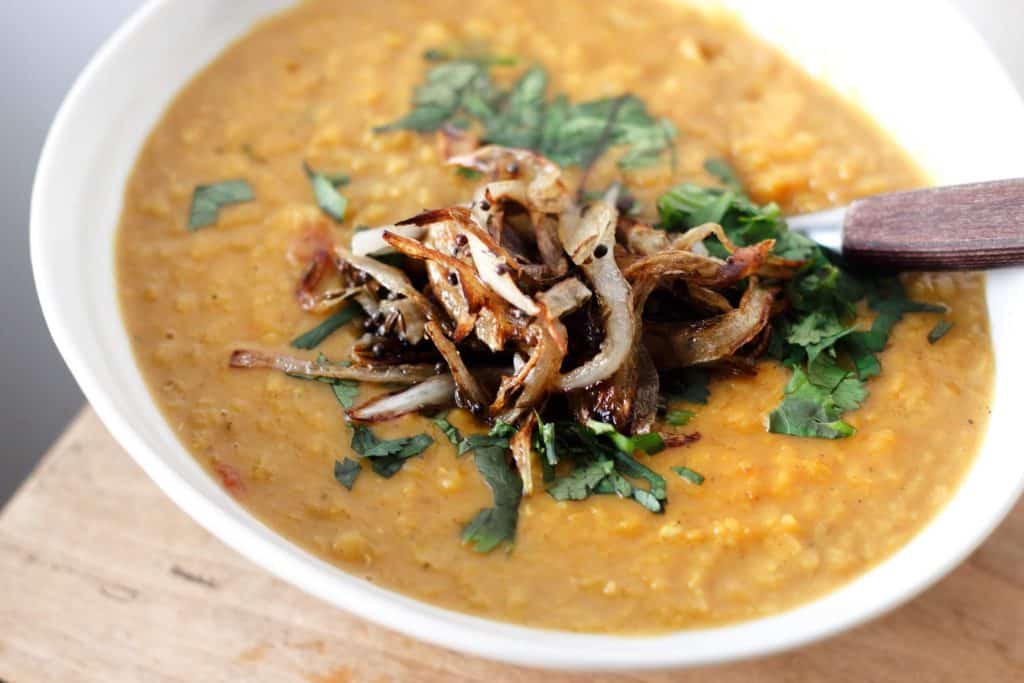 SIP
We can't wait to welcome you into the house this year to enjoy a wildcrafted hot medicinal latte from our friends at Anima Mundi but, in the meantime, how much do you know about the wonders of chai? We sell Mira Manek's family recipe and it's oh-so-adaptable – perfect for sipping or stirring into porridges and bakes for a warm, evocative state of wellbeing.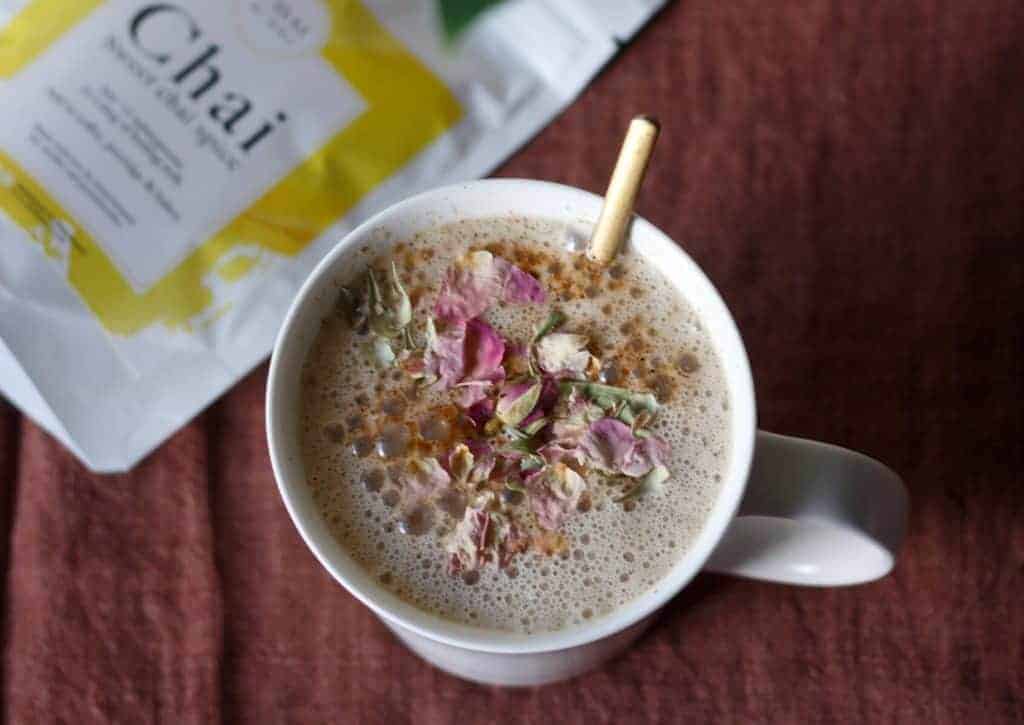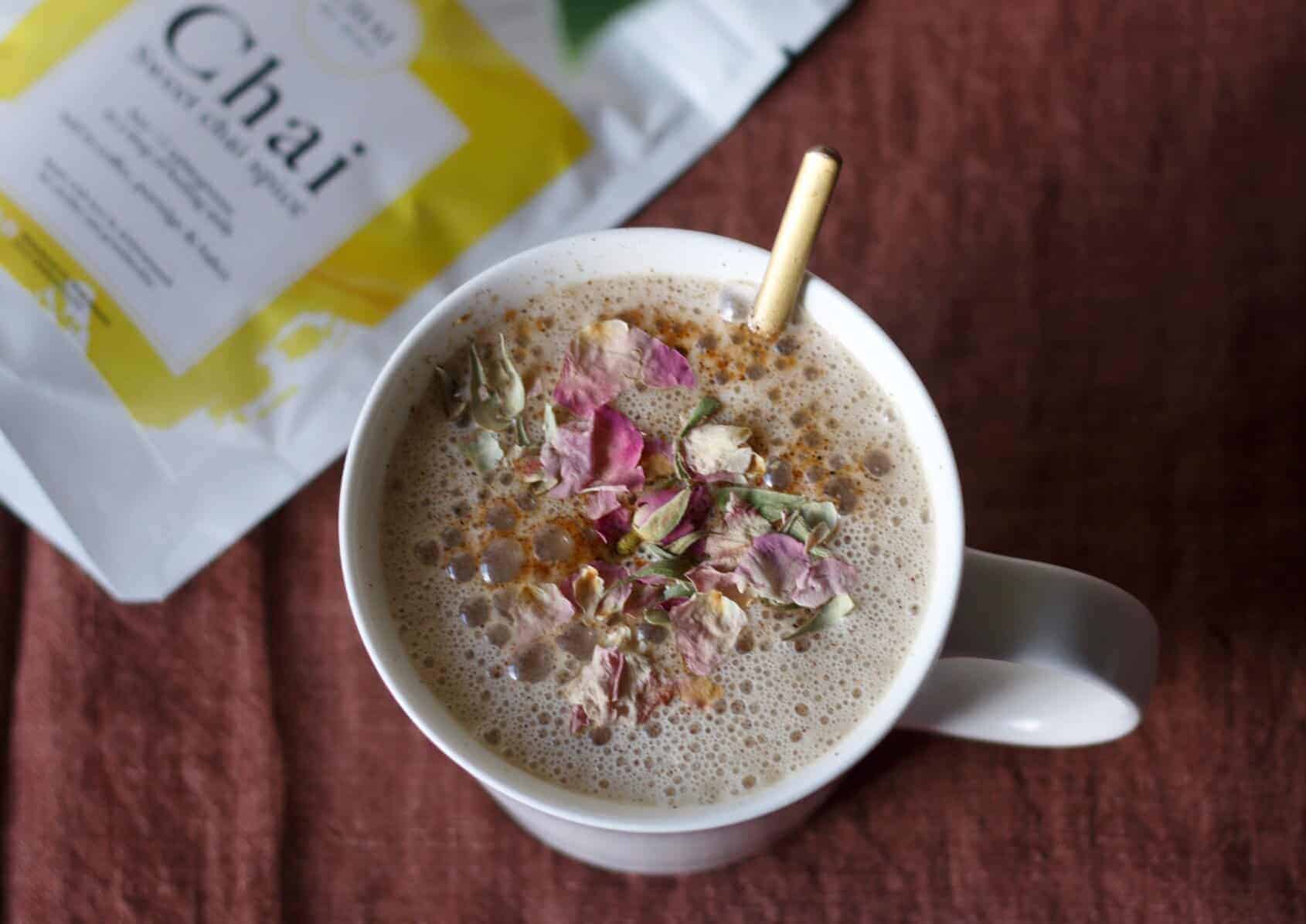 READ
As we weather the winter, there's no better way to spend the evening than reading a good book, and we have plenty! A firm favourite among our experts has to be Dr Soph's 'Manual for Being Human' which offers the very best of basic psychology as a foundation for understanding yourself and starting your journey into yourself at a deeper level. "Every woman who heals herself, helps heal all women who came before her, and all those who come after her." -Christiane Northrup

PEACE
In December, we asked our friends what 'peace' meant to them. Our good friend Sonja at Anala replied 'Peace for me is the very rare moments in my life when there is nothing but silence' and we really echo this sentiment. This January, we're carving out more space for ourselves to just sit in silence and be – silence doesn't have to be rare if we seek it.

MAKE
Can't wait for the colour of spring? Why not take a little time to make these beautiful paper flowers from a tutorial our amazing Naomi created for you? All you need is colourful crepe paper, florist wire and tape, scissors and our handy template. Once made, pin them to your jacket or hand them to the ones you love for a pop of positivity.